Is This The Real Life Or Is This Just Fantasy?
It was a day in 1991, just a few months before Freddie said goodbye to the world. The young Rami Malek was at the porch when Freddie came up to him. "I don't have much time child, but don't do it. No matter what you do, promise me you won't do the film," Freddie said and quickly left. But it didn't stop Malek from pursuing his dreams.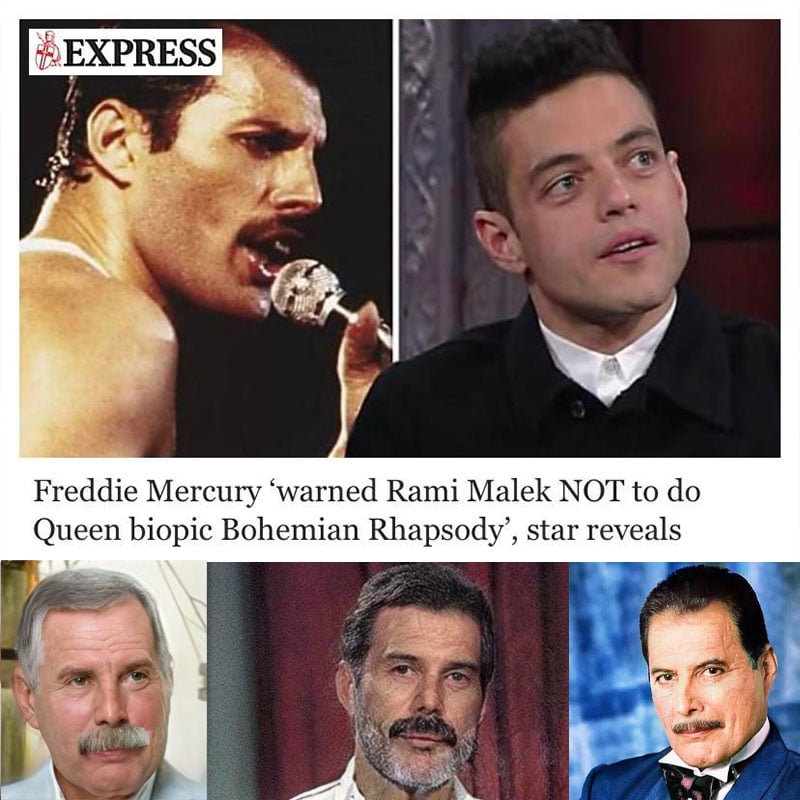 Until now, he couldn't forget about the time when Freddie himself stopped Malek from getting the role for Bohemian Rhapsody. Had young Malek listened to the late Freddie, we wouldn't be having such a masterpiece for a movie today. Until now, nobody knows why Freddie has paid the child a visit but Malek believed it was the right decision for him to push through. Just kidding! Cool story though, right?