Additive manufacturing, or 3D printing, is allowing humans to construct marvels at the touch of a button. With a blueprint and some source material, anything from small toys to live rockets have been built. One industry, however, has taken 3D printing and adapted it to work towards saving lives. Bioprinting is the process of printing structures, layer-by-layer, which act as natural living systems. Bioprinting can potentially form entire organs for use in medical procedures. At least that's the idea and end goal. The complexity of the human body and how it interacts with itself on a cellular level prevents 3D bioprinting from advancing as fast as traditional additive manufacturing methods. Progress within the field has included the printing of tissue models that could aid in efficacy testing of pharmaceuticals and the printing of thin tissues such as blood vessels for organ survival. Since printed structures can be made up of the patient's living biological material, the creation of patient-specific tissue for personalized treatments is well within grasp. But, how can you print biological material?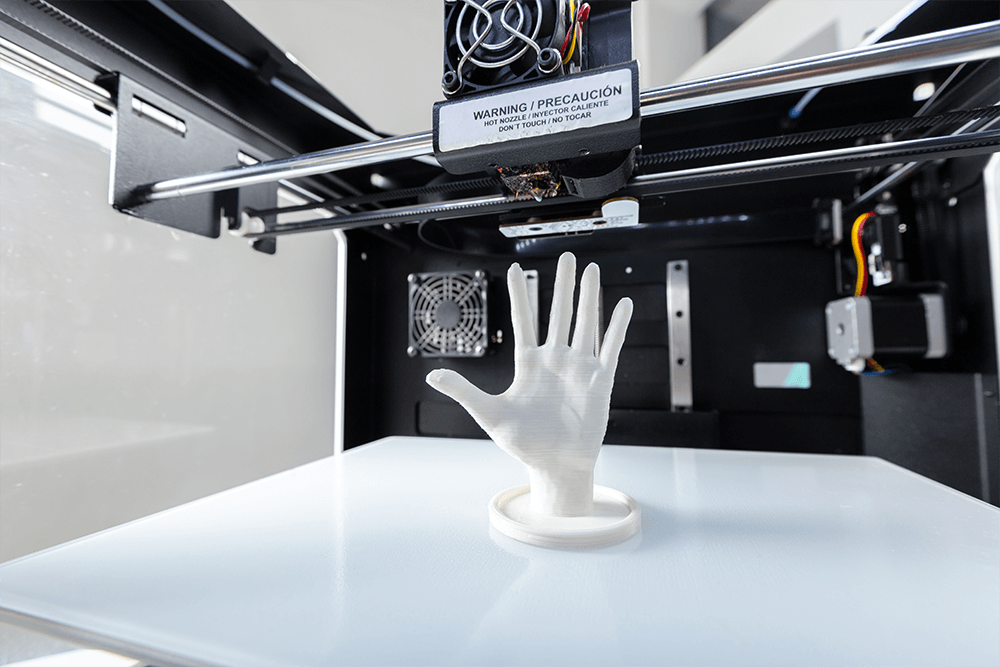 The necessary cells, like kidney or skin cells, are collected from the patient and allowed to organically grow until such time at which enough is available to be infused into bio-ink. Materials for the bio-ink can take the form of gelatin methacrylol (GelMA), collagen, poly (ethylene glycol) (PEG), Pluronic®, alginate, or decellularized extracellular matrix. Also located within the ink are chemicals that promote cell communication and formation. This combination then acts as the printer's ink to layer by layer form an organic structure. Said structure is often the product of a CT or MRI scan, a computer-generated design (CAD) program, or simply a file downloaded from the internet. Organic tissue such as the meniscus, that piece of cartilage that protects the bones in your knee from rubbing together, can be printed in around 30 minutes.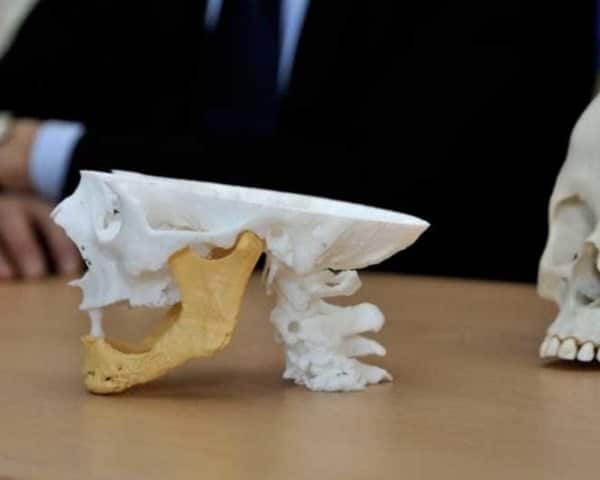 Over 100,000 men, women, and children are on the national transplant waiting list. A national crisis that little hear about. Organs just aren't available fast enough for those who need them. Therefore, there is growing interest regarding the possibility of synthetic organs. The amount of progress we have seen so far as a result of collaboration between researchers and engineers is enough to ignite hope that one day we may end the list. Additional benefits of 3D bioprinting include safer and cheaper testing of drugs, improved systems of drug delivery, and even the replacement of bone within the body. Researchers remain hopeful that completely 3D-printed organs are within our grasp. Looking at recent developments, it doesn't seem too far-flung. As regenerative medicine continues to evolve more interest will be garnered, and more progress obtained.