The history of VR until very recently is a slow one. VR was first conceived in 1935 in the story Pygmalion's Spectacles. In 1968, the first head-mounted VR headset was created. Still, it wasn't until 1987 that the term Virtual Reality was even coined. In the 90s, Nintendo released Virtual Boy. If you've never heard of it, you aren't alone. It wasn't what you would call a stunning success.
VR hardware applications crawled along through the early 2000s until 2010 when Occulus released their first headset prototype. The space exploded with interest and investments for the first time.  HTC Vive demos gave many consumers their first VR experiences. It seemed every gamer would soon have a VR headset. But again the pace of technological progress was slower than many had hoped and for most of the 20-teens, the prohibitive price tag and the small game library made the technology more of a novelty than a serious threat to consoles.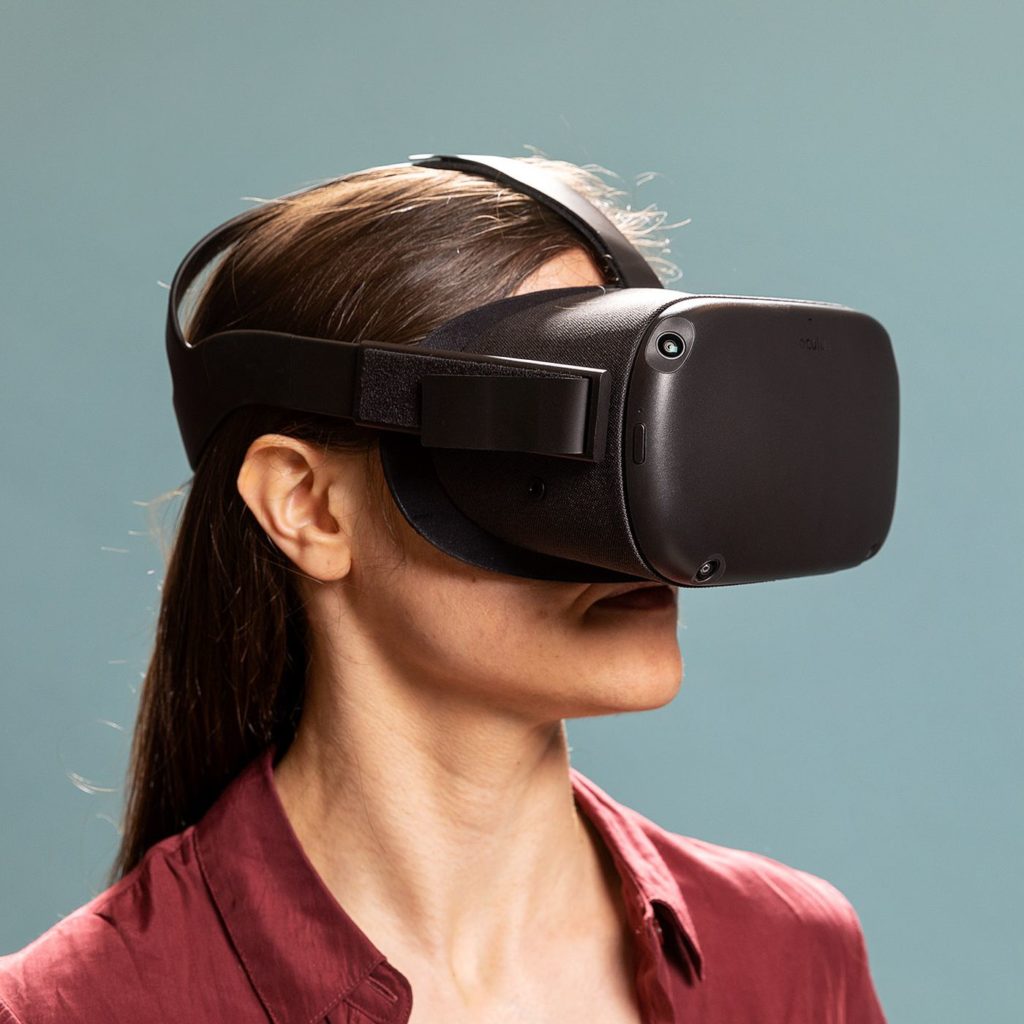 VR headsets struggled to break out of the game market and into other applications – especially into business and industrial settings. Flashy concept ads showed how VR tech would revolutionize every facet of the manufacturing, retail, and design. But companies rarely saw the value outside of simulations for training in dangerous conditions.
Still, VR games had success in arcades and VR halls where consumers could enjoy the novelty for an hour or 2 without having to make the huge upfront investments. While investments plateaued, gamers remained enthusiastic and hopeful. And then the Pandemic hit.
Isolation combined with stimulus checks were a boon to the industry. Cooped up consumers looking for an escape from reality bought headsets in droves. Increasingly businesses adopted the technology to allow a more "in person" work experience. This spike in demand couldn't have come at a better time – as the technology finally becomes affordable. The new Occulus Quest 2 headset costs only $299 – well under the cost of a gaming console for the first time.
Generally, technology follows a "hype cycle" where interest peaks and then falls dramatically before slowly reaching a plateau of productivity. The pandemic has helped push VR much closer to this plateau. Industry advocates project the market will continue to grow from $800 million in 2018 to over $4 billion in 2024.
But investors seem unsure and VR stocks have slid sideways over the summer of 2021. As COVID restrictions ease, so has an interest in technology as people seek to return to normal life and step away from their virtual worlds.  For those who haven't bought a VR headset, some are hesitant because of expected future innovation and the fear of better options. Others will remain unlikely to use a technology that would mess up their hair or makeup every time they use it.
It is hard to say if we have reached "mainstream" status. Most serious gamers have purchased the technology, but it seems unlikely it will reach its potential until it can be more seamlessly integrated with everyday life.