Returning to the Scene
If you are familiar with casual crime theory, there is a common phrase that states that the criminal will always return to the scene of the crime. But in this case, the robbers who committed this height not only wanted to return, they wanted to conduct a nearly identical crime just one year after stealing from a Paris jewelry shop.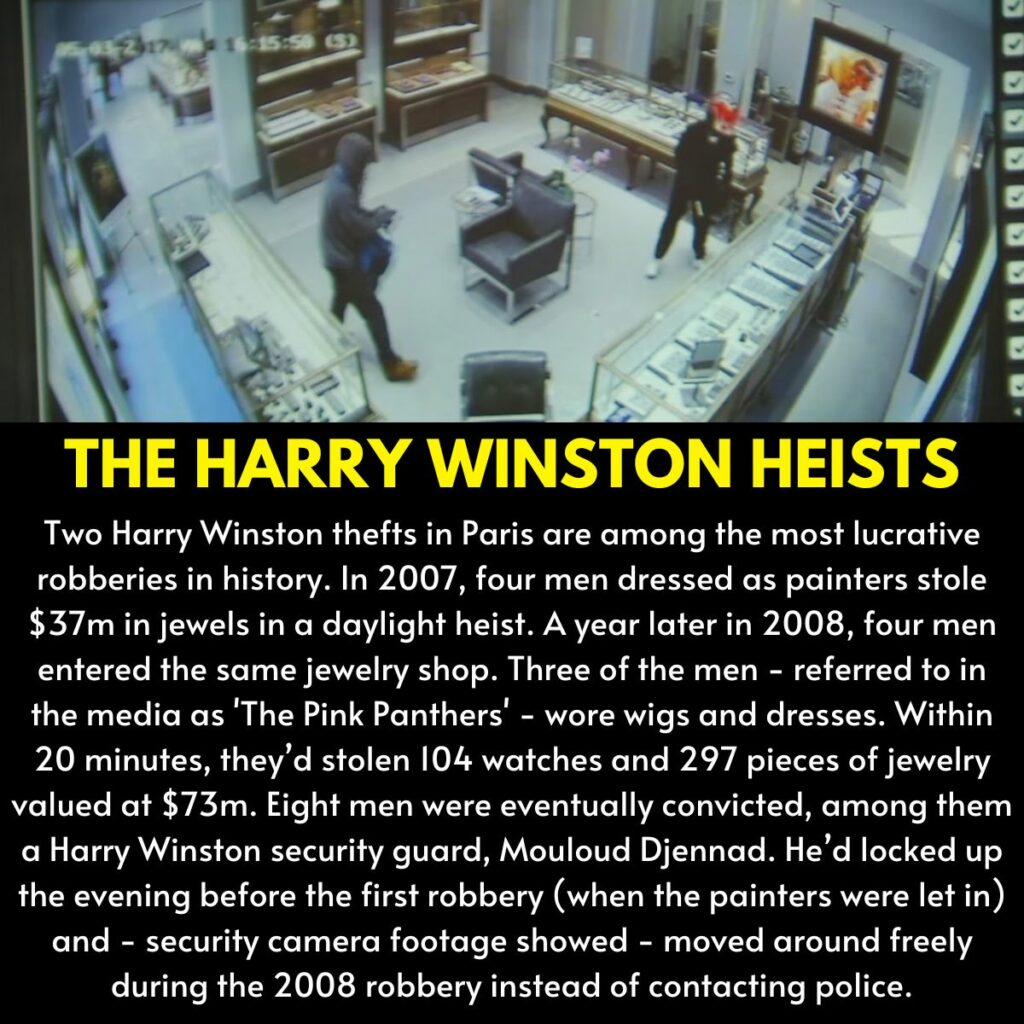 I think these robbers should have counted themselves as lucky to have gotten away with their heist the first time. But considering that they got away with it the first time, it's not that surprising that they would try it again. On the second attempt, the perpetrators were caught. However, as one Vanity Fair article points out, not everyone believes that the true masterminds were ever caught.