Something Out of a Movie
As if stealing were not immoral enough, the perpetrators of the Securitas Depot Robbery paired their thievery with kidnapping as well. In fact, kidnapping the depot manager and his family while also tying up 14 workers at gunpoint was all part of the plan. This story seems like something straight out of a Hollywood action movie!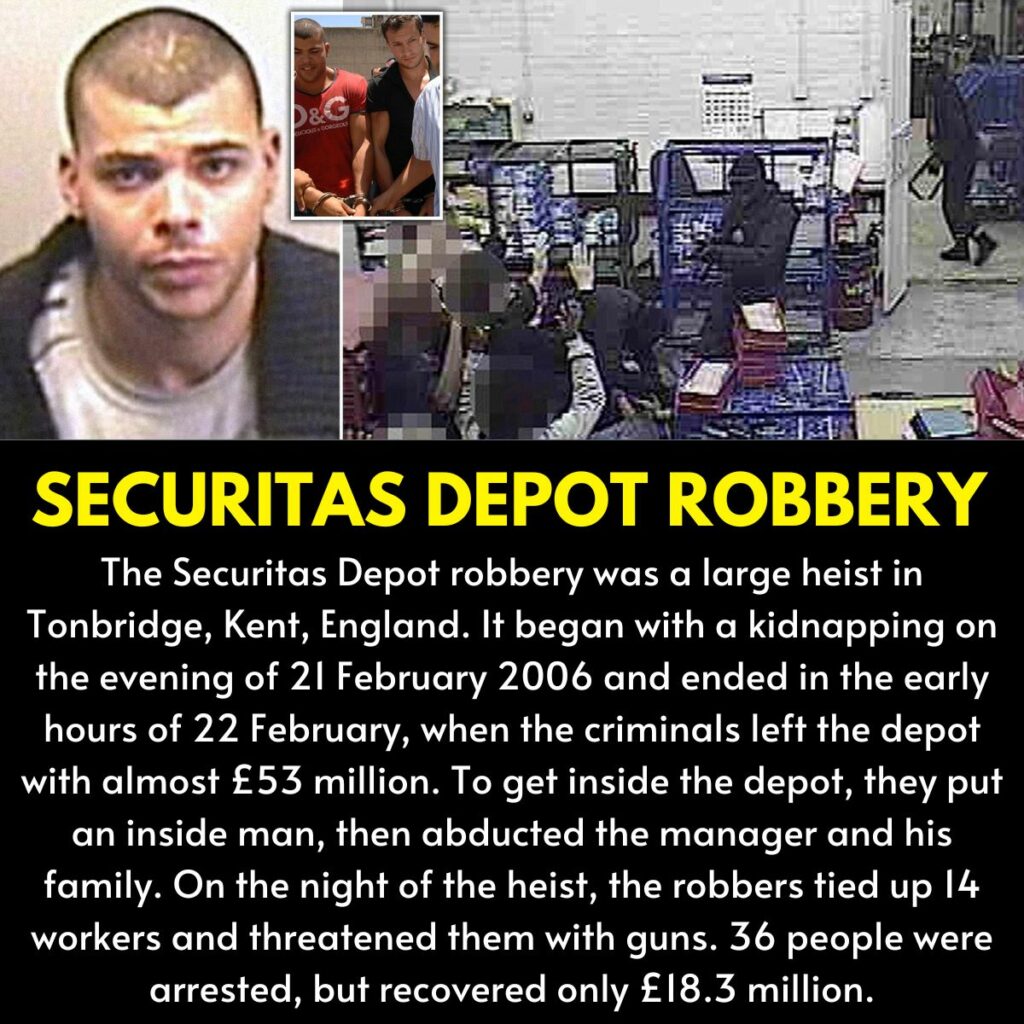 We cannot support either of those actions, but at least we can rest easy knowing that 36 people were arrested for their crimes. But the fact that law enforcement failed to recover most of the stolen money says to me that they were far from successful in their efforts. But to be fair to them, it was, to this day, one of the largest cash robberies in British history. I just hope no one tries to top it.