#43: It's Not All Bad
No matter how bad we have things, we can't deny that our world has made immense progress in the past decades. Thanks to the advancement of technology and other fields, the world today is healthier, more literate, and well-fed than at any other time in human history.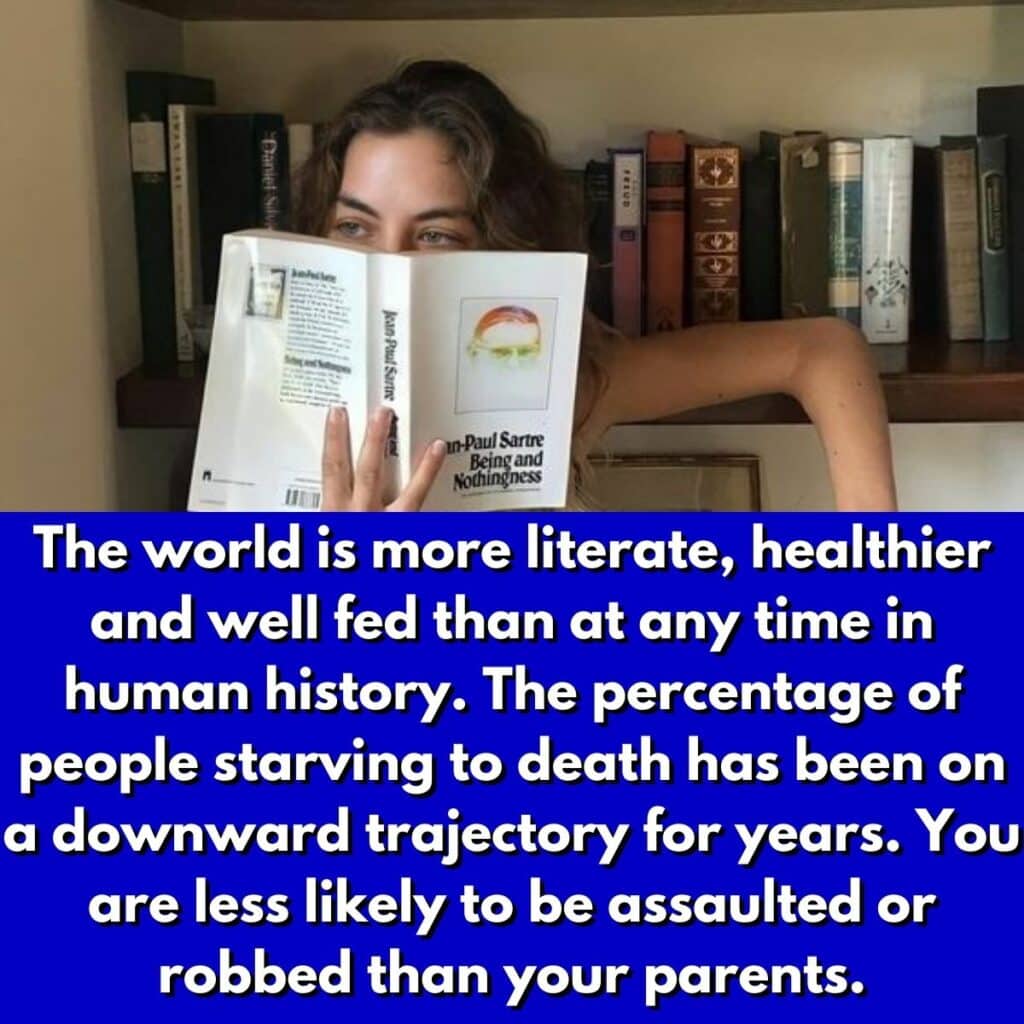 Depending on where you live, chances are you are less likely to be assaulted or robbed than your parents. So, that's good news. Look, there are a lot of dark and concerning trends in the world at the moment; there's still a lot of hate and racism in our society, and there's still poverty and war. But yes, in a way, we may have it better than people did a hundred years ago.