#31: Why Did the Frog Cross the Road?
At the beginning of the summer season in Western Germany, in the city of Bonn, frogs start migrating from their winter hideout to their summer destination. That involves crossing the road, and they often get run over by cars speeding by. So, the people of Bonn have decided to do something about it and help the frogs arrive safely at their destination.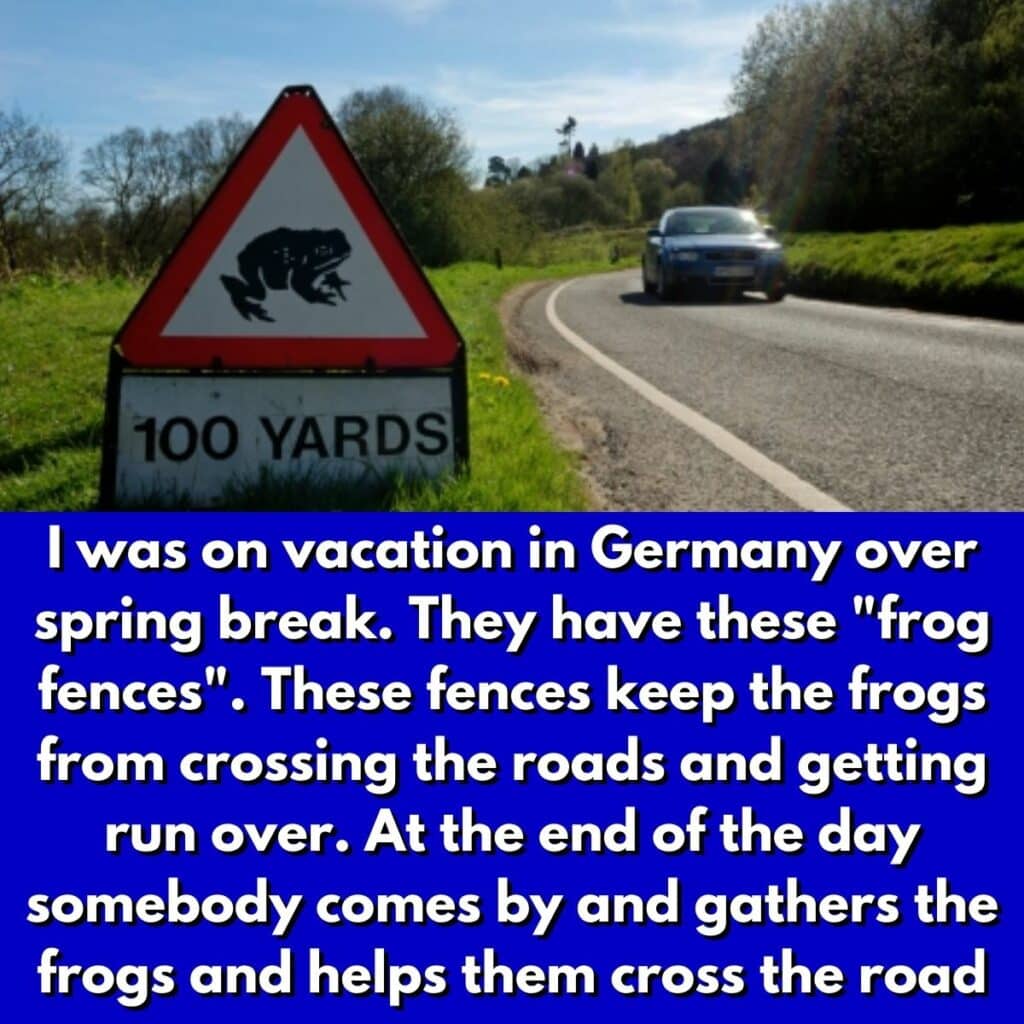 Volunteers have set up frog fences and tunnels to help them cross the road safely. These volunteers later arrive at the fences and help move the frogs to the other side of the road safely. It's hard to believe that people care so much about the well-being of frogs, but it's true, and it's utterly heartwarming.