#29: Mirror, Mirror on the Wall, Who's the Fairest of Them All?
A lot of us have self-esteem issues that have to do with our physical appearance. In our superficial society, it's easy to feel insecure about your looks, and it happens to most of us from time to time. We're also our own worst critics, and that's true when it comes to our looks as well.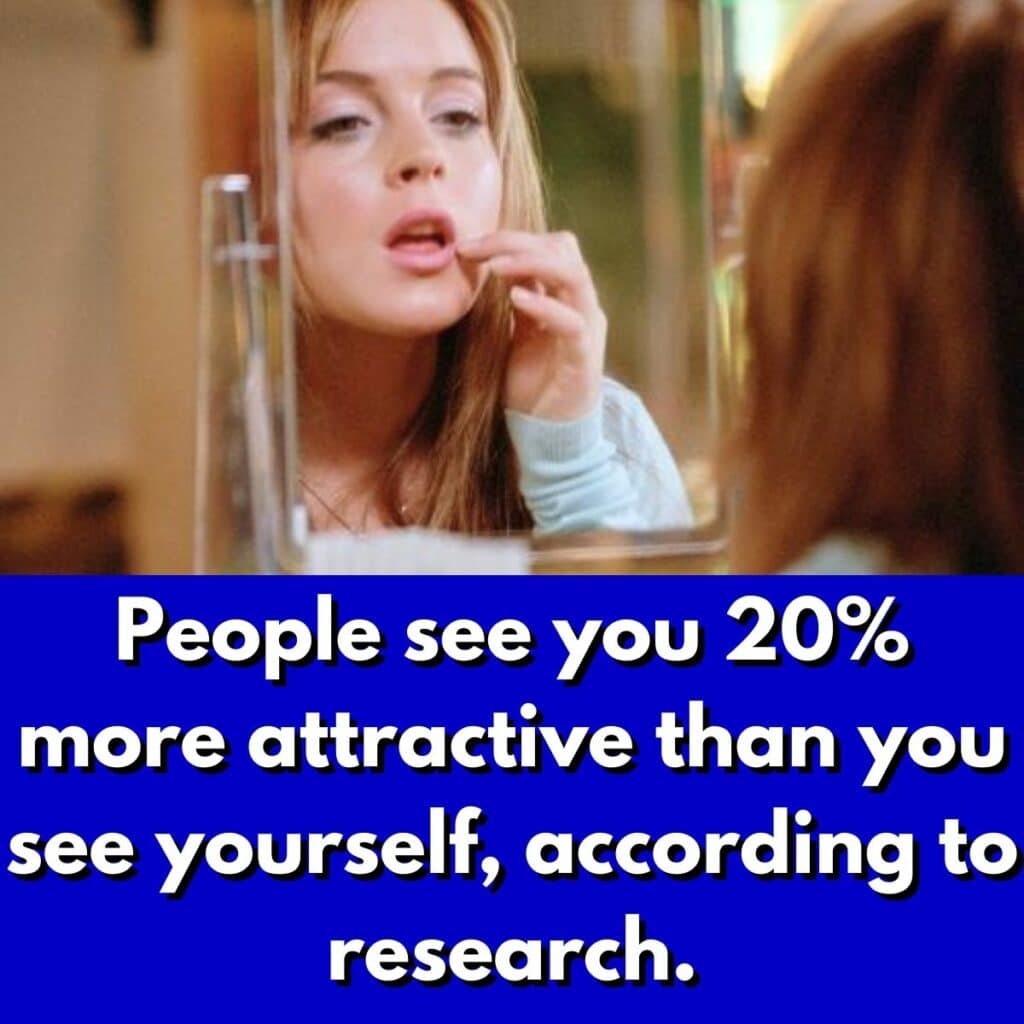 We tend to think our noses are too big or too small; our hair is too long or not long enough; our weight is wrong; our height is wrong, etc., etc. We have good news, though: According to research, people see you as 20% more attractive than you see yourself! So no matter how badly you judge your appearance, remember that people see you as more beautiful than you think.