#32: Presidential Look
Everyone's familiar with Abraham Lincoln's iconic appearance, and his beard is a big part of that. But did you know he only started growing his beard a few weeks prior to his election as president, inspired by a letter from a young girl? 11-year-old Grace Bedell from Westfield, New York, reached out to him with unexpected advice.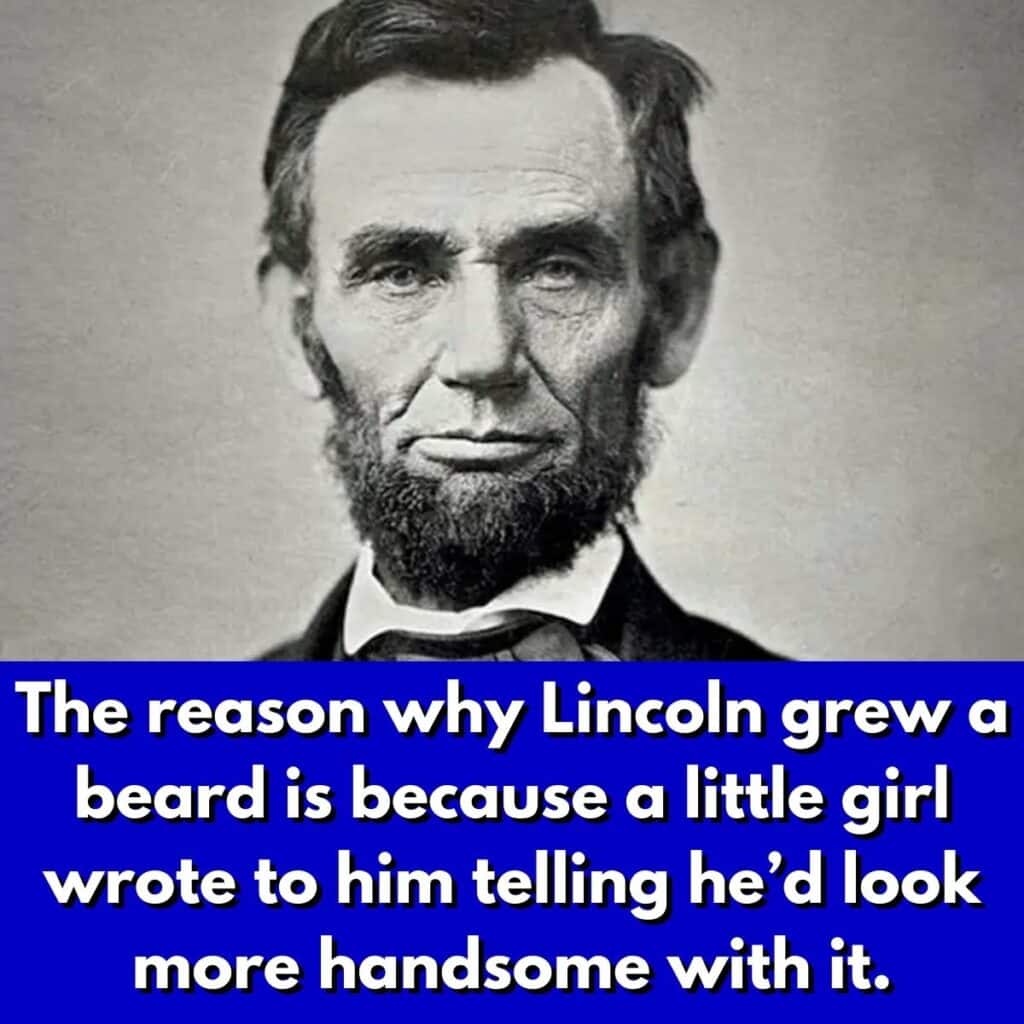 In her letter, sent to Lincoln on October 15, 1860, Grace explained in detail that a beard would complement Lincoln's features; a beard would look more appealing on his narrow face and would encourage people to vote for him! We don't know if her theory proved itself and people voted for him thanks to his beard, but it's a great story nonetheless.