#2: Ho, Ho, Wholesome
The legend of Santa Claus is a big part of Christmas for children around the world. While we adults all know that Santa is not real, this fiction is something that makes Christmas even more magical for kids, knowing that Santa is out there spreading joy and giving the good kids presents.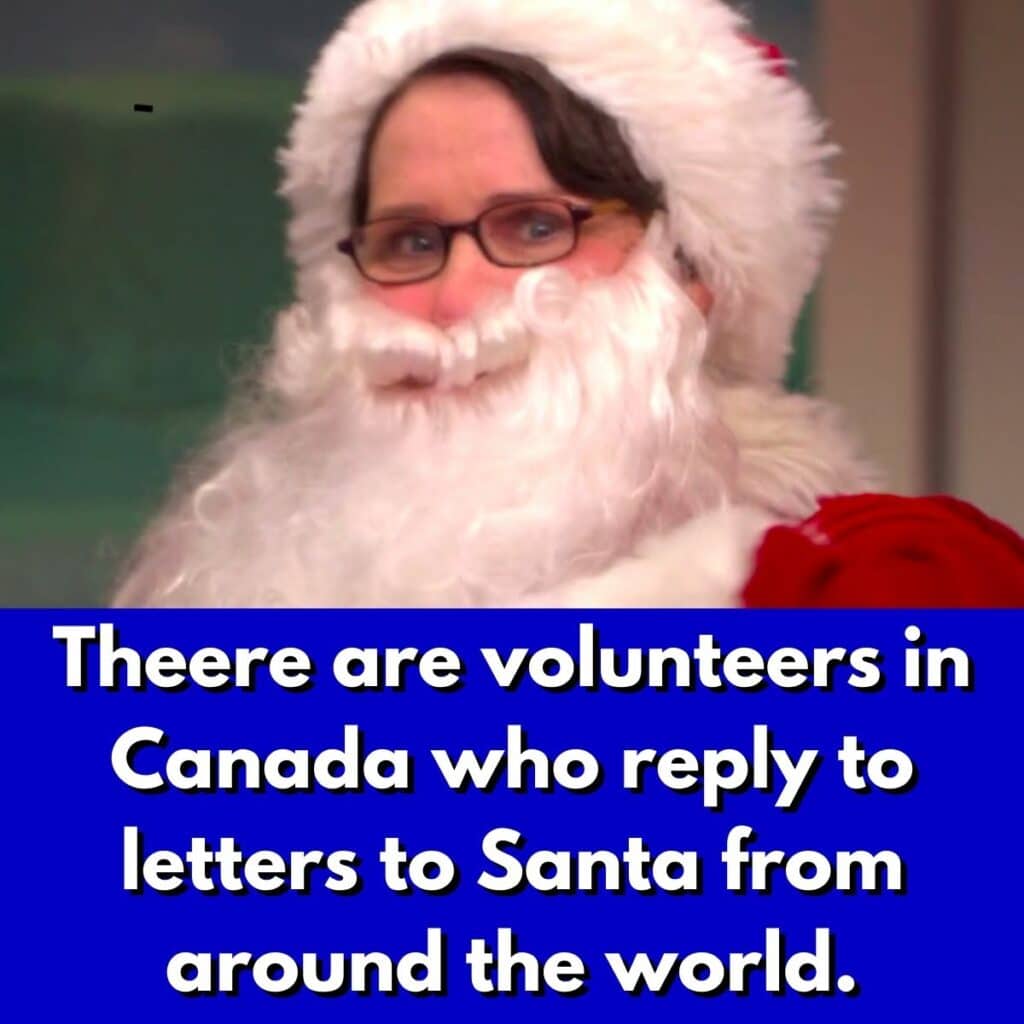 Did you know there are people out there who work in order to bring this fictional character to life? When children write letters to Santa telling him what they want for the holiday, these letters can be mailed to the Canada Post, where volunteers reply to millions of letters in over 30 different languages!