#42: Elephants Never Forget
It's common knowledge (we think) that elephants have a good memory; as the saying goes, "elephants never forget." But did you know that other than their exceptional memory, they are also very smart and empathic animals? Research has found that elephants show empathy toward one another and that they mourn when one of their kind dies.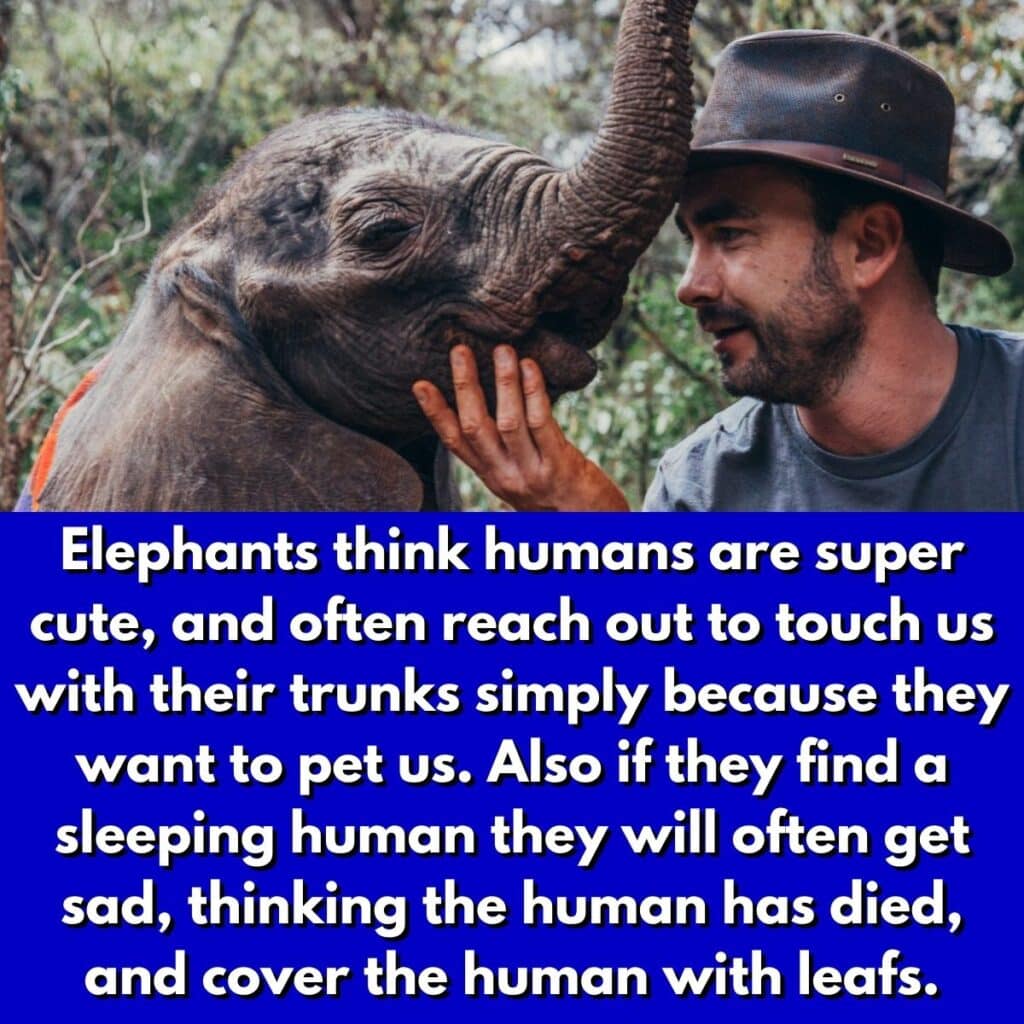 What's even more interesting is that elephants also show gestures of empathy and grief towards humans! When they see a human sleeping, they might cover him with leaves, thinking he is dead, and apparently, it will make them sad. We honestly don't deserve the amazing animals sharing this planet with us.