#4: We Propose with a Rock, Too
We can't imagine a world where people had a mate for life. The percentage of marriages that end in divorce in the US is 40%-50%, which means almost half of the couples in the country getting married end up getting divorced. So many people get a divorce, it's truly discouraging to think about.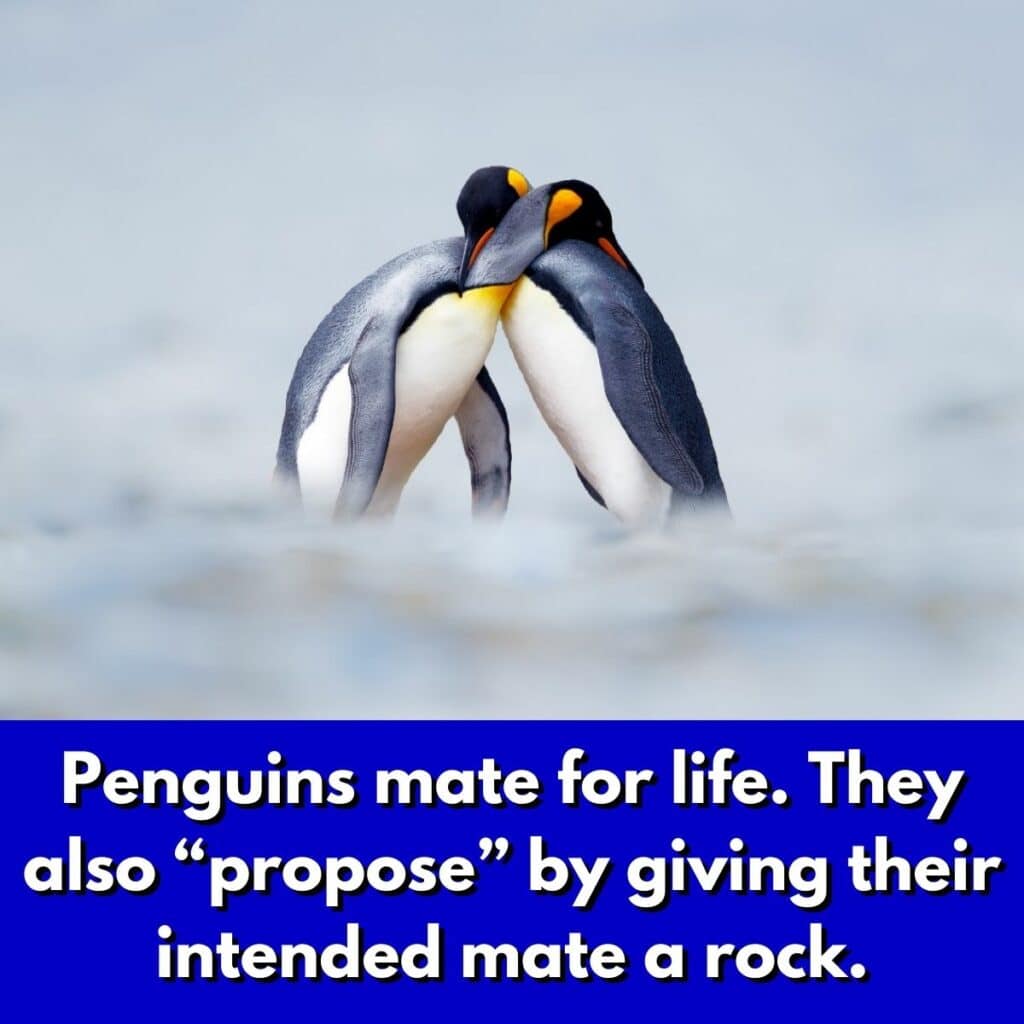 Now, we're not saying you should stay with someone who doesn't make you happy. On the contrary, it's nice to know that we all have options and we don't have to settle when it comes to our love life. However, it would be pretty wholesome if we all found the person who's 100% perfect for us and spent the rest of our lives with that person.