#39: Let Me Catch Some of That Happiness
Did you notice that whenever you see someone happy – someone who seems to be genuinely happy – they are often surrounded by other happy people? Think about that and let it sink for a moment. As it turns out, this is not a coincidence. According to research, happiness is contagious.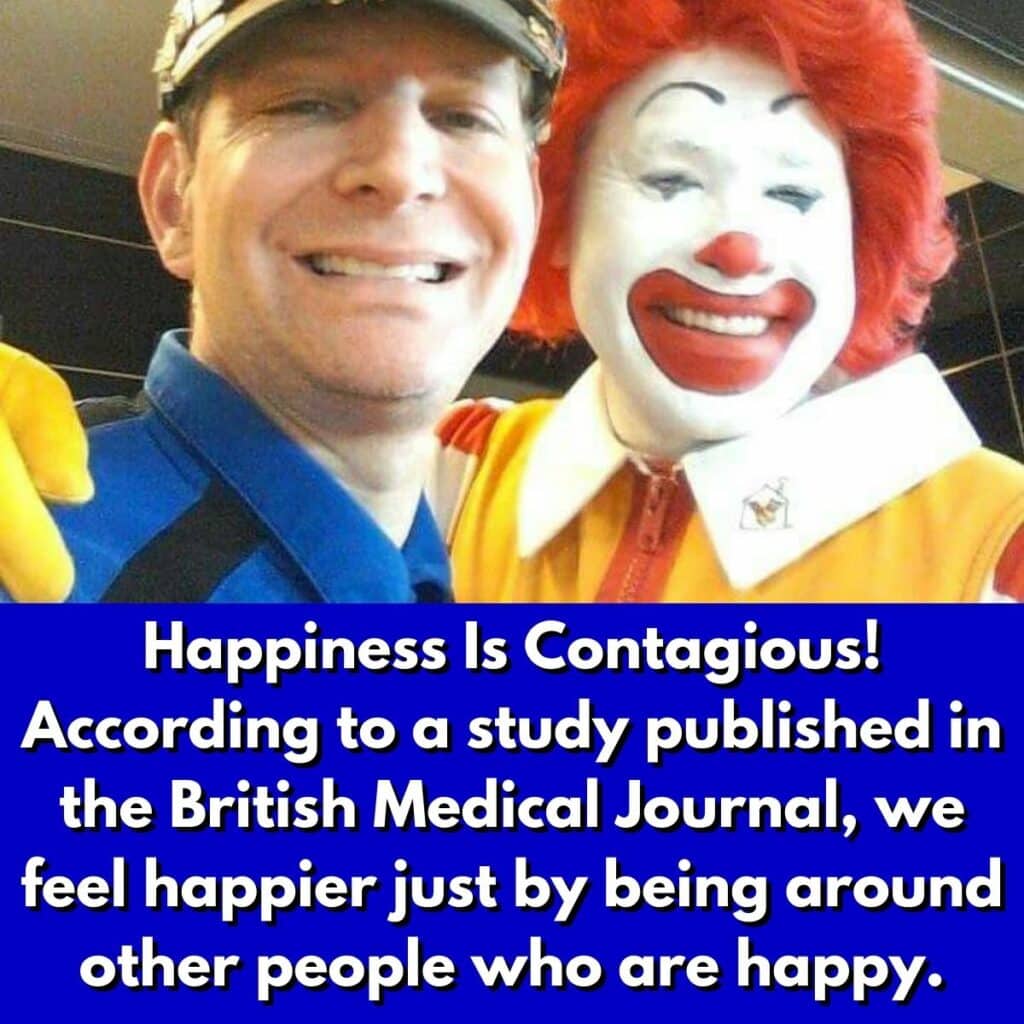 If you find a way to surround yourself with people who are happy, there's a good chance that you will become a happier person just by being around them. That's good news, right? Whether or not you consider your inner circle "happy people" (we can't all be happy all the time, unfortunately), it's nice to know that something so good and positive can be contagious!