How to Film a Chase Scene
We love a good action movie, and no action movie is complete without a good chase scene. So many filming methods have to be used while still finding a way to hide the identity of the stunt driver. When you have a movie focused on driving, such as Baby Driver, you'll have to show the actors in the car a lot.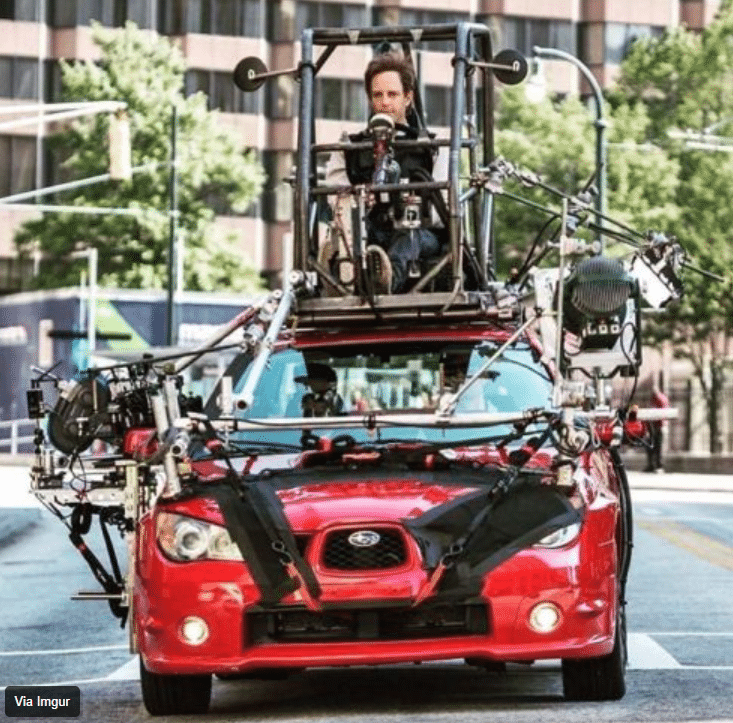 How do you get about such a conundrum? Well, you do it this way. You get the actors in the car as they should be, and then mount this Frankenstein's monster of a rig onto the car so the stunt driver can control it from atop. Doesn't seem like the most elegant solution, but it works.