The Elephant in the Room
Few people will get the chance to see certain animals up close. For instance, we didn't think that we'd get the chance to get up close and personal with a large wild animal like an elephant. We didn't think we'd get the chance to see one of their tails up close.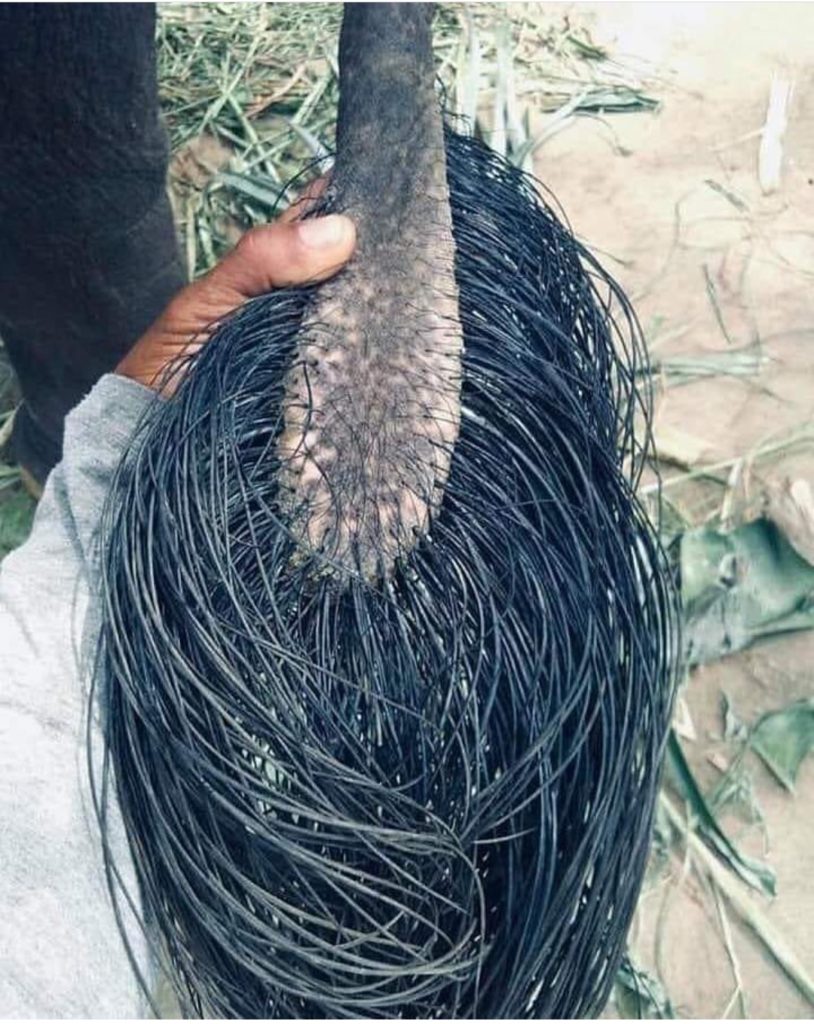 Fortunately, we can be spared the need to do that thanks to the person who took this picture. That does not look how we'd expect any animal's tail to look from up close. It looks more like some kind of broom or cleaning tool. Considering how tough their skin looks, we guess it does make sense.