Did you know there are currently 25 active serial killers in America? From chance meetings with hitchhiking killers to close encounters with notorious murderers in hardware stores, many people have unknowingly crossed paths with serial killers and murderers. These people's chilling encounters serve as a stark reminder that danger can be closer than we think and that we may never truly know who is standing beside us.
The Hollywood Ripper
Hollywood heartthrob, Ashton Kutcher, stumbled upon an actual murder scene, and not just any old murder scene, but one involving the notorious "Hollywood Ripper" himself, Michael Gargiulo. And get this – Kutcher didn't just sit back and watch the action. Oh no, he played a crucial role in getting that sicko behind bars. Gargiulo crimes are known for their extreme violence; in the case of Ashley Ellerin, the murderer stabbed her 47 times. With a surprising turn of events, Kutcher, who was Ashley's boyfriend at the time, was the one responsible for convicting The Hollywood Ripper of her murder!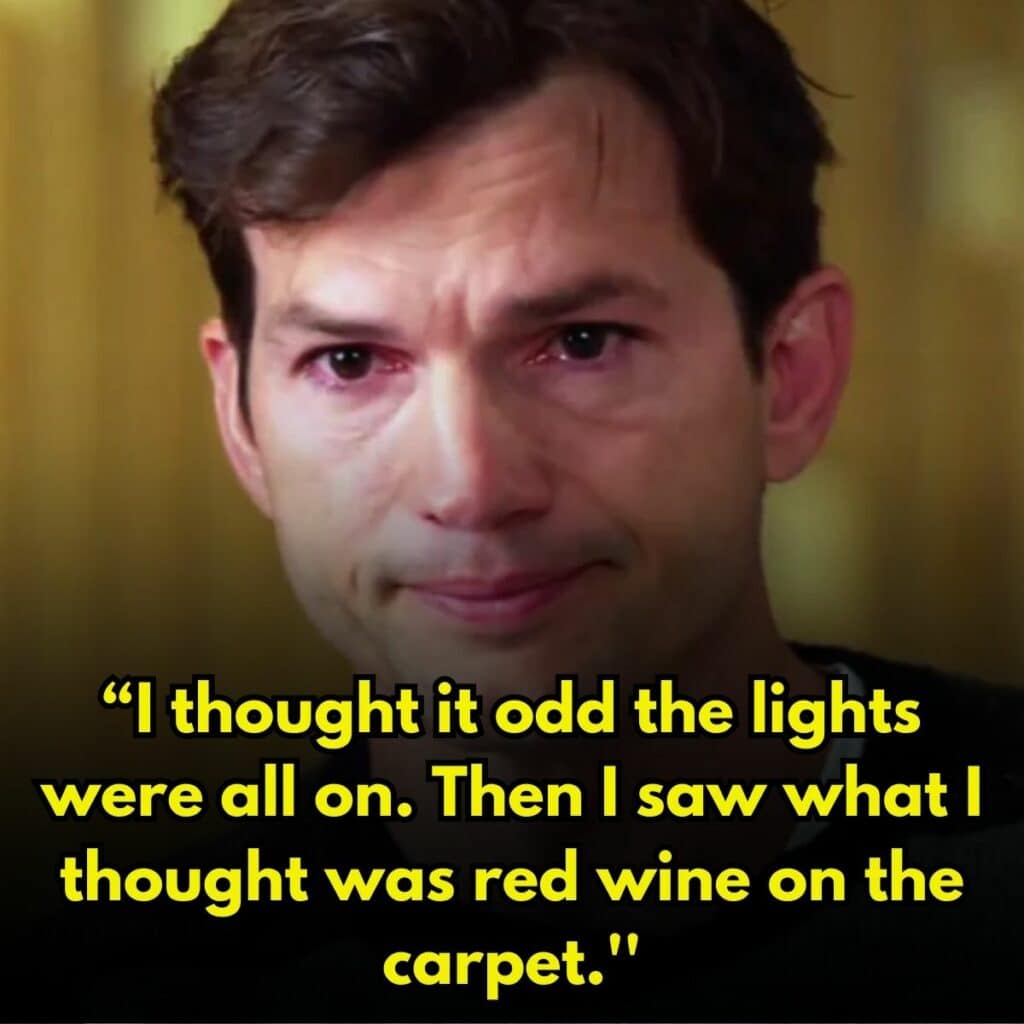 The couple had arranged to meet for a drink. At 8:24 p.m., Kutcher called Ellerin to confirm that he would pick her up at 10 p.m. When he called again at 10 p.m. to let her know he was running late, there was no answer. Arriving at her Hollywood home at 10:45 p.m., Kutcher knocked on the door, but Ellerin didn't answer. When he looked through the window, his heart sank at the sight of fresh red wine stains on the carpet. Little did he know that her lifeless body was lying just feet away from him, a chilling fact that still haunts him to this day. Despite the gruesome discovery, Kutcher was lucky to leave the scene without incident. It's possible that the killer, Michael Gargiulo, was still inside the house when Kutcher arrived.