Couldn't Handle Fame
We have to admit, one of the entertaining parts of That 70's Show was the casual fights between Eric and his tiresome sister Laurie. The renowned sibling duo had great chemistry on screen but Laurie, played by Lisa Robin Kelly didn't do so well in her real life.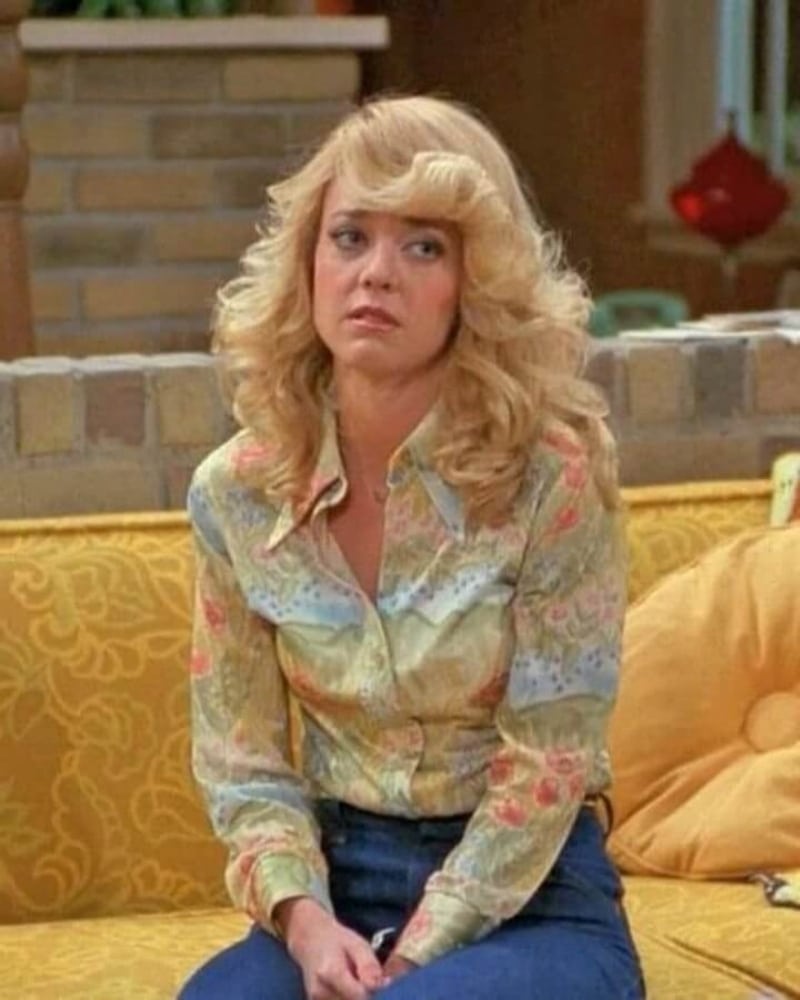 The beautiful late actress had to face a long and tedious battle with substance abuse that changed everything in her life, including her career. With time, her efforts to get better started to wear off and the creators of the show had to write her off the show eventually.