No Longer A Housewife
We are sure you are all familiar with Nicolette Sheridan for her role as the amiable, feisty, and humorous Edie Britt on Desperate Housewives. Well, we hate to break it to you but her personality off the camera is nothing like Edie.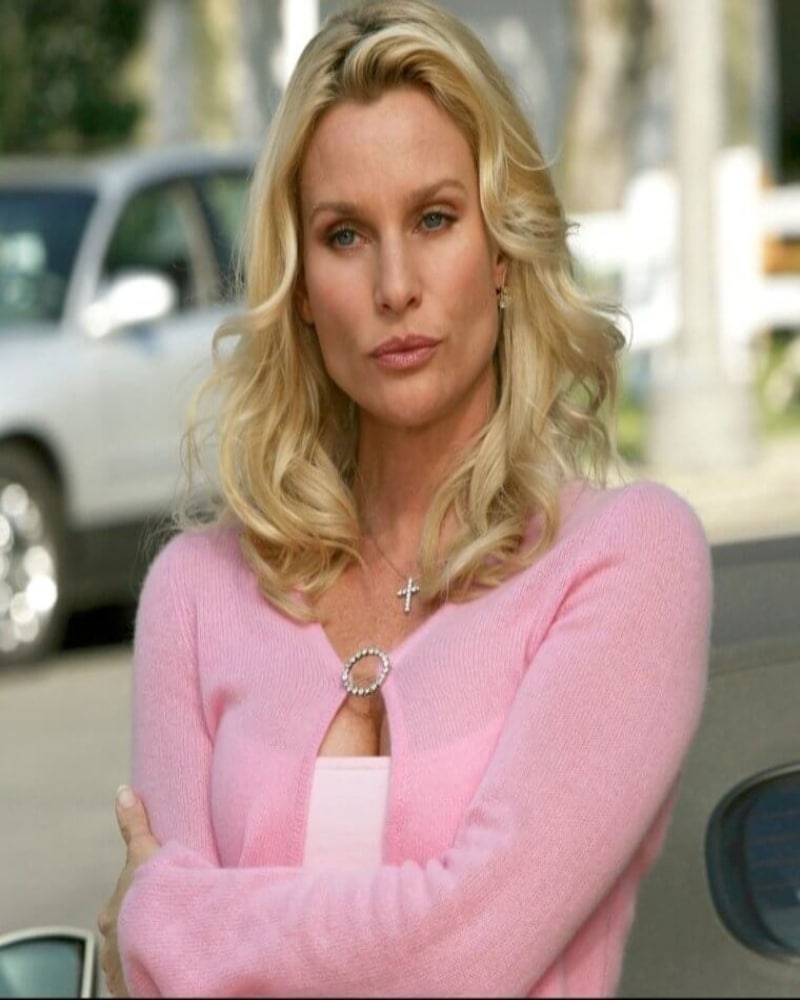 She was one of the many strong women in the Desperate Housewives, until her departure from the show due to her ongoing disputes with more than one of her co-stars. Her questionable and not-so-professional behavior with her cast-mates was even noticed by the show's creator Marc Cherry and therefore she had to go.