Stardom Became Too Much
It is simply impossible to reject the great success of The Lord of the Rings trilogy, and it looks like a few of its stars think so too. Soon after finishing the hit LOTR films, Dominic Monaghan was given a part in an interesting fantasy show called Lost.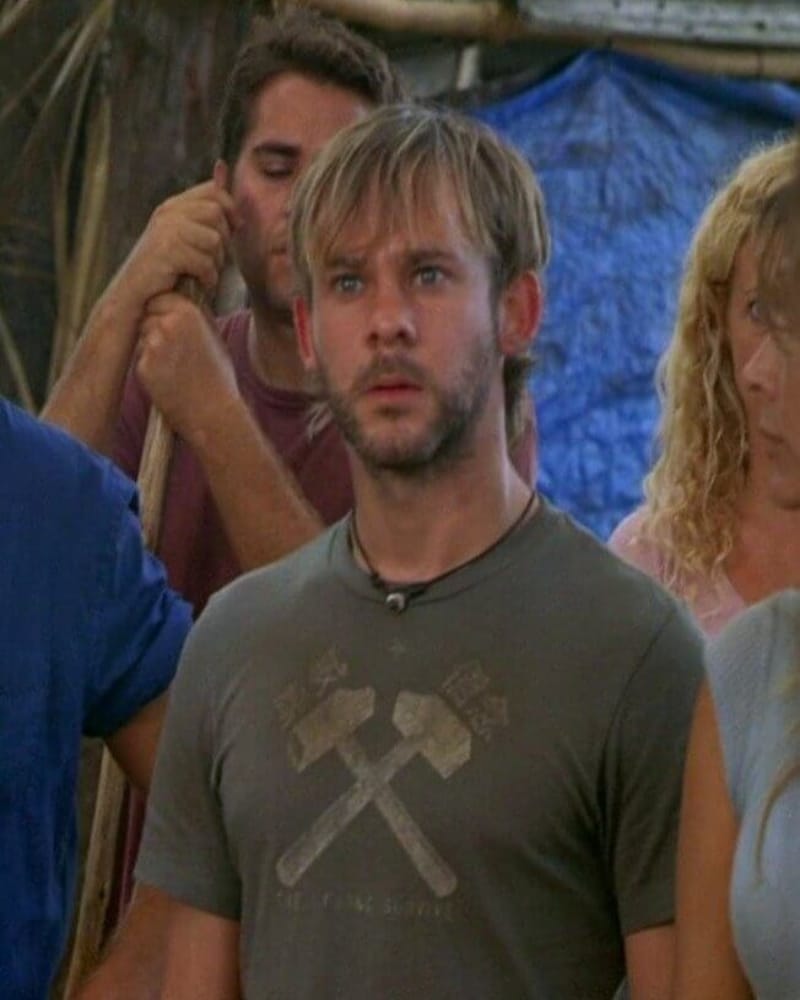 However, Monaghan wasn't over his LOTR fandom yet and thought that the role he was cast in wasn't good enough for him, even though it was a lead role. Unable to handle his behavior and unreasonable demands, the producers cut him off the show after a couple of seasons.