Steve Urkel Needs Attention
Sometimes the actors are fired from their shows because of their misconduct, but other times they are cut off from their roles because of other people's interference. In the lovely show Family Matters, one of the Windslow children had to leave because apparently, Steve Urkel needed more scenes.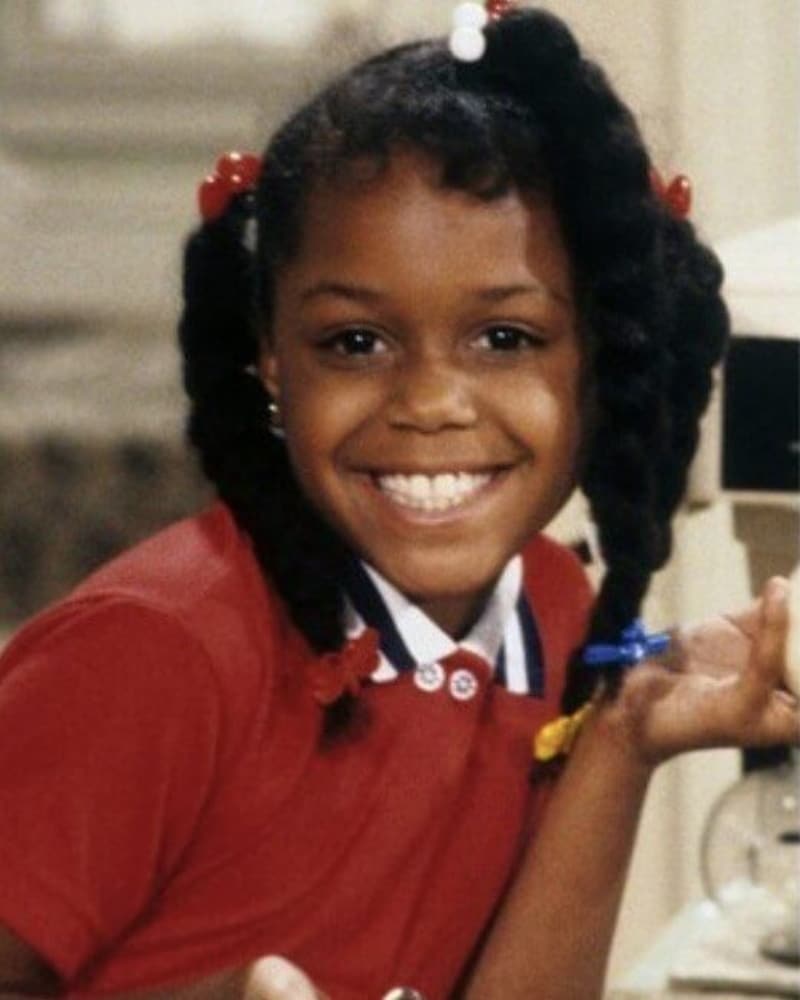 Judy Windslow, portrayed by Jaime Foxworth came to the show and suddenly went missing in season four of the show. The decision was made based on the producer's wish to add more of Steve Urkel's moments to the admirable TV show. Well, that's not fair!