Too Difficult to Handle
The globally acclaimed show Breaking Bad had left its fan in awe of each new character they introduced into the show, with their brilliant acting and amazing storyline. One such interesting character was Tuco Salamanca, played by Raymond Cruz, but it didn't last very long because of the impact that character had on Cruz.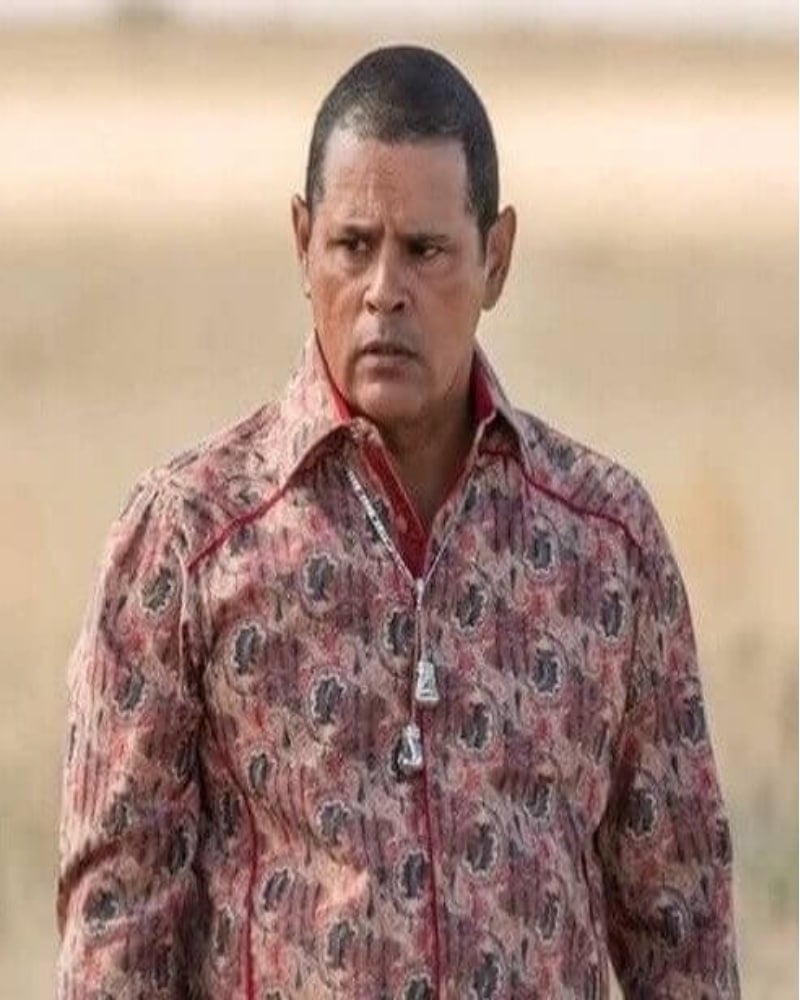 Tuco's character was a really good one but at the same time, it was very challenging as well and it could become too much for any actor just like it did for Cruz. Facing difficulties with the character, he wanted to be cut off from the show as soon as possible.