Things Falling Apart
Brett Butler, a sweet and talented actress got her dream role as Grace Kelly in one of the most accomplished family shows of the 1990s, Grace Under Fire. But despite the huge success of the sitcom, it didn't continue for a long time because of Butler's substance abuse troubles.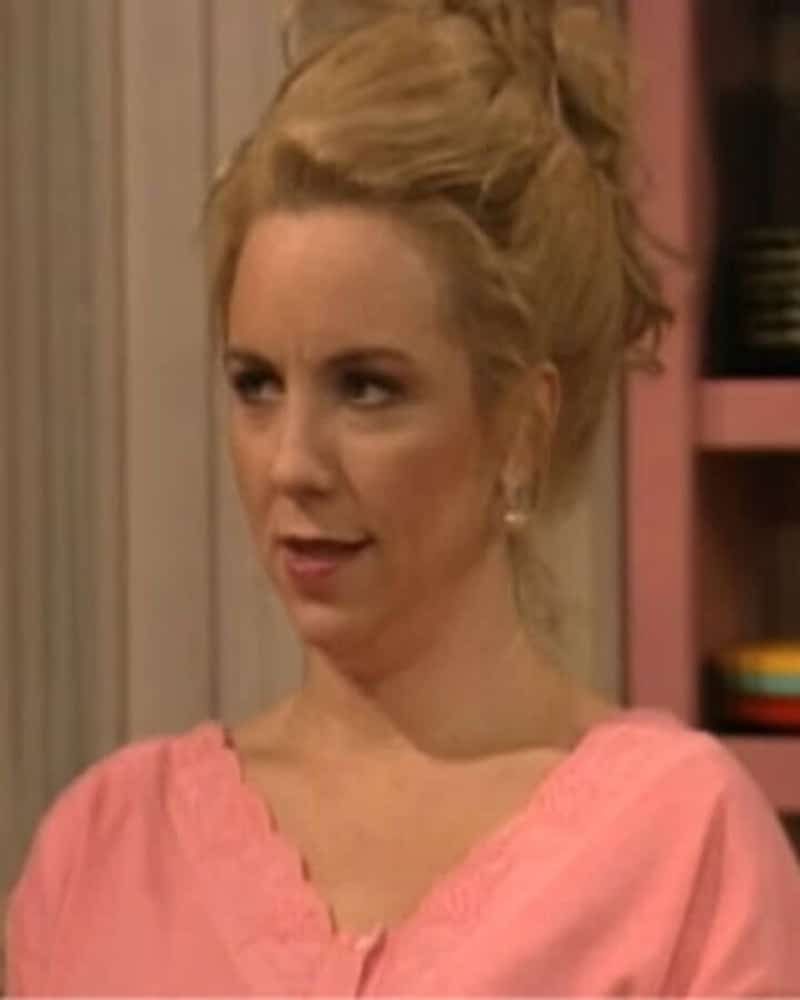 With one of the cast members affected so severely by the substance abuse, other cast members started leaving the show, and the whole thing fell apart. If it wasn't for Butler's losing battle with her issues, the show would've carried on a bit longer.