Pregnant at the Same Time
For a TV actress, finding out that she is pregnant can sometimes become very difficult, especially if she has to appear in every episode of a long-running TV show. When the pretty actress Charisma Carpenter found out that was going to have a baby, the creators of her show Angel made her pregnant in the show too.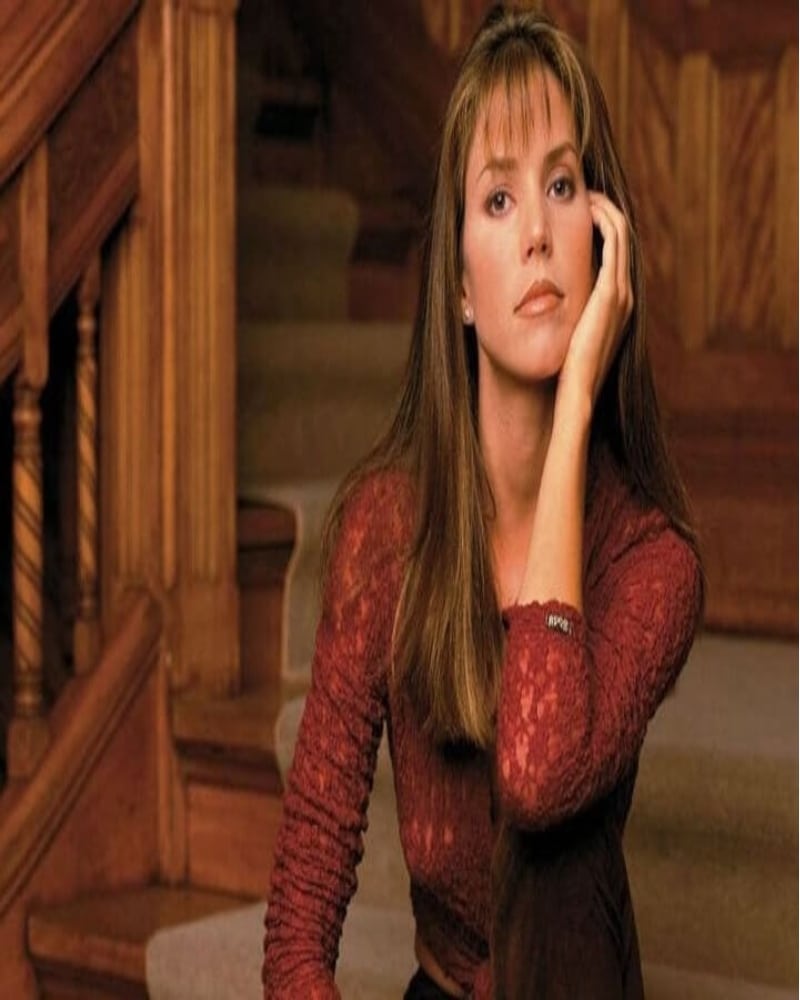 It looks very thoughtful of the production team, but there is more to the story. Unfortunately, after delivering the baby, she had booted from the show. The creators put her character in a coma from which she never recovered.