Not Feeling the Character
There is nothing wrong with the idea of TV stars rejecting some roles in hit shows, simply because they don't agree with the character they are offered to play. Sometimes, they can even feel that after doing the character for some time and then deciding they need to leave that role.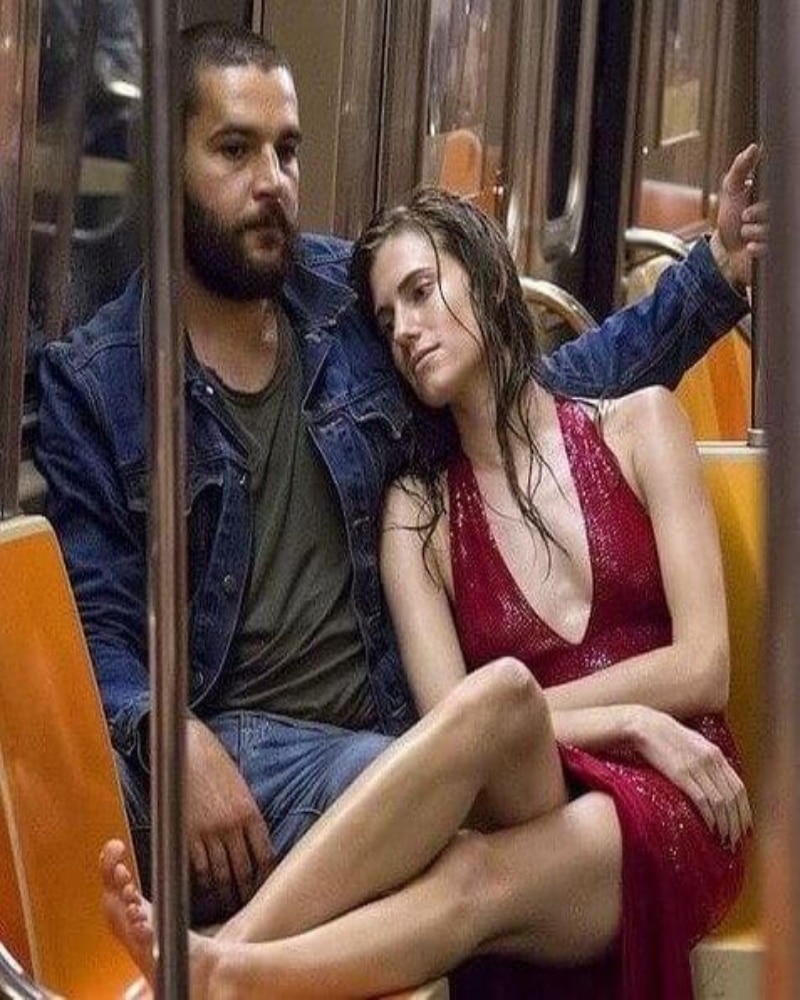 That's pretty much the same thing that happened to Christopher Abbott, the good-looking star of the TV show Girls. After playing Charlie Dattolo for the first two seasons of the show, he came to a realization that he didn't connect with the character enough to continue portraying it.