Punctuality is Needed
For TV show creators, it is never an easy decision to let go of the audience's favorite characters, but when the actor playing that character starts to create problems, they have no choice. Although there was a mutual agreement in place for certain rules on the set, T.J Miller didn't follow any.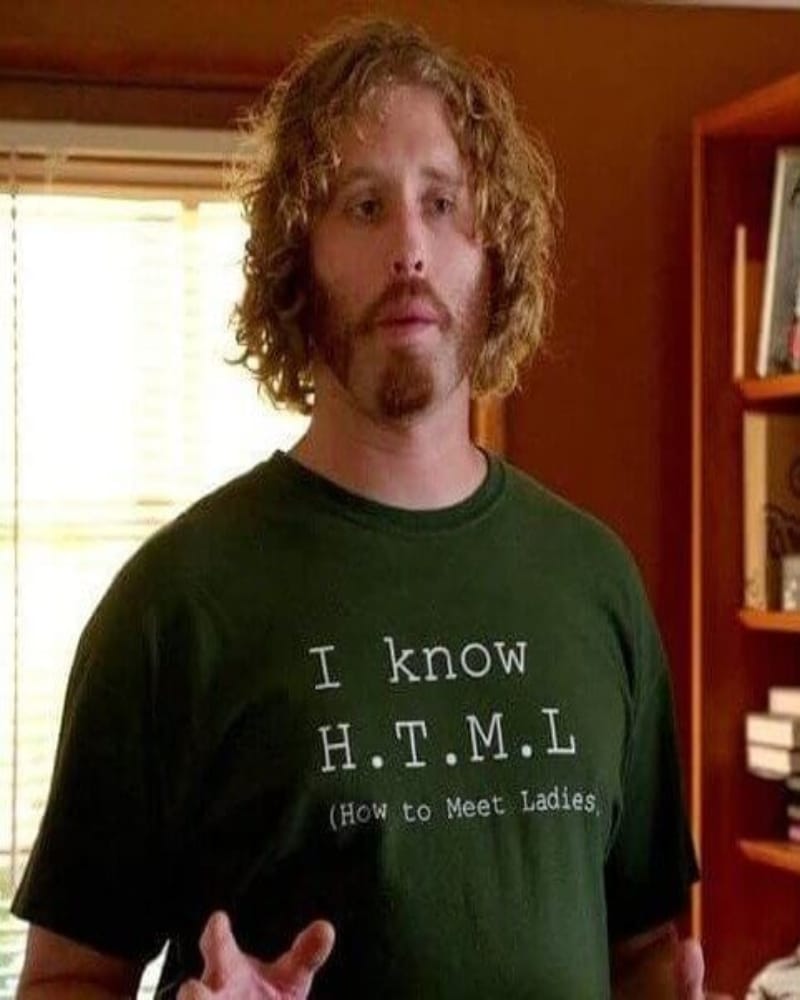 The funnyman from Silicon Valley wasn't so funny in real life and had quite a lot of tantrum issues, along with coming late to the set. His unpredictable and messy attitude forced the runners of the show to fire him from his role in the show.