Too Much Information
Being an actor you have to be careful about a lot of things, and one of them includes being vigilant about what you say on media. As actors, no matter how unfriendly their relationships with their co-stars are they have to maintain a classy outlook in front of people.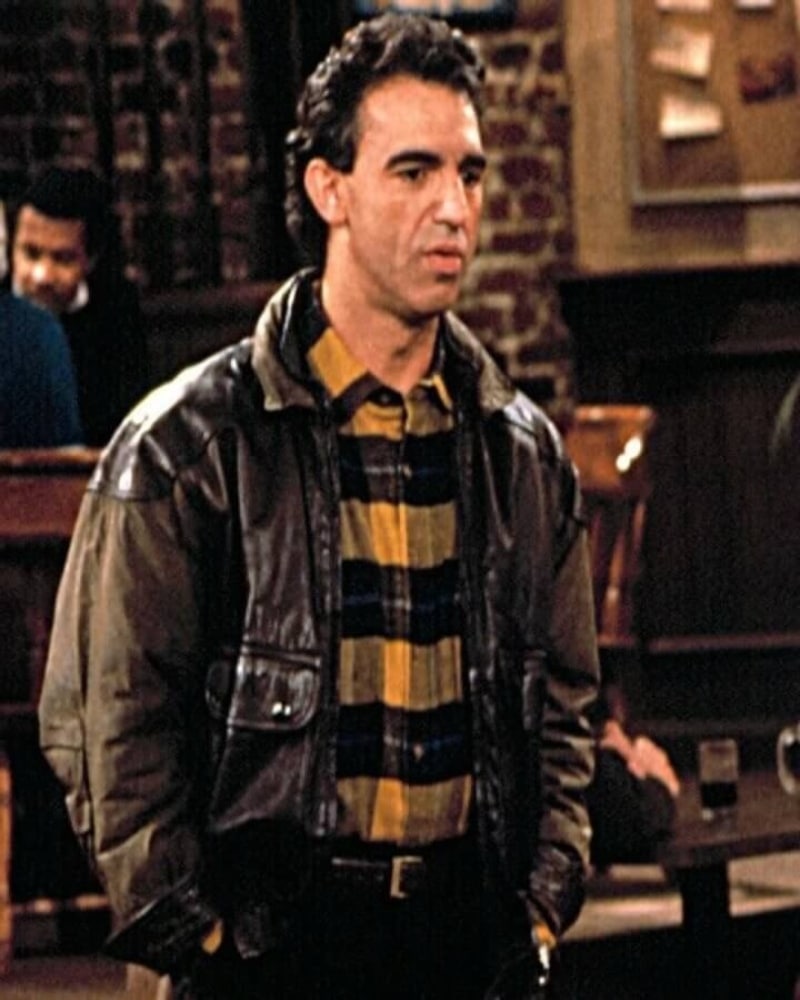 The lead role in the Cheers, Jay Thomas, although didn't say anything trashy about her co-star Rhea Perlman but he provided a bit too much information to the media. He lost his role in the show after he elaborated on his unpleasant kissing experience with his female co-star.