#36: What Kind of Ants?
Grandmas always have the funniest stories. They've been around for a long time, they've seen it all, and for better or for worse, they have no filter. They feel entitled by their old age and wisdom to say whatever they want, and they usually say whatever comes to mind, nevermind the consequences.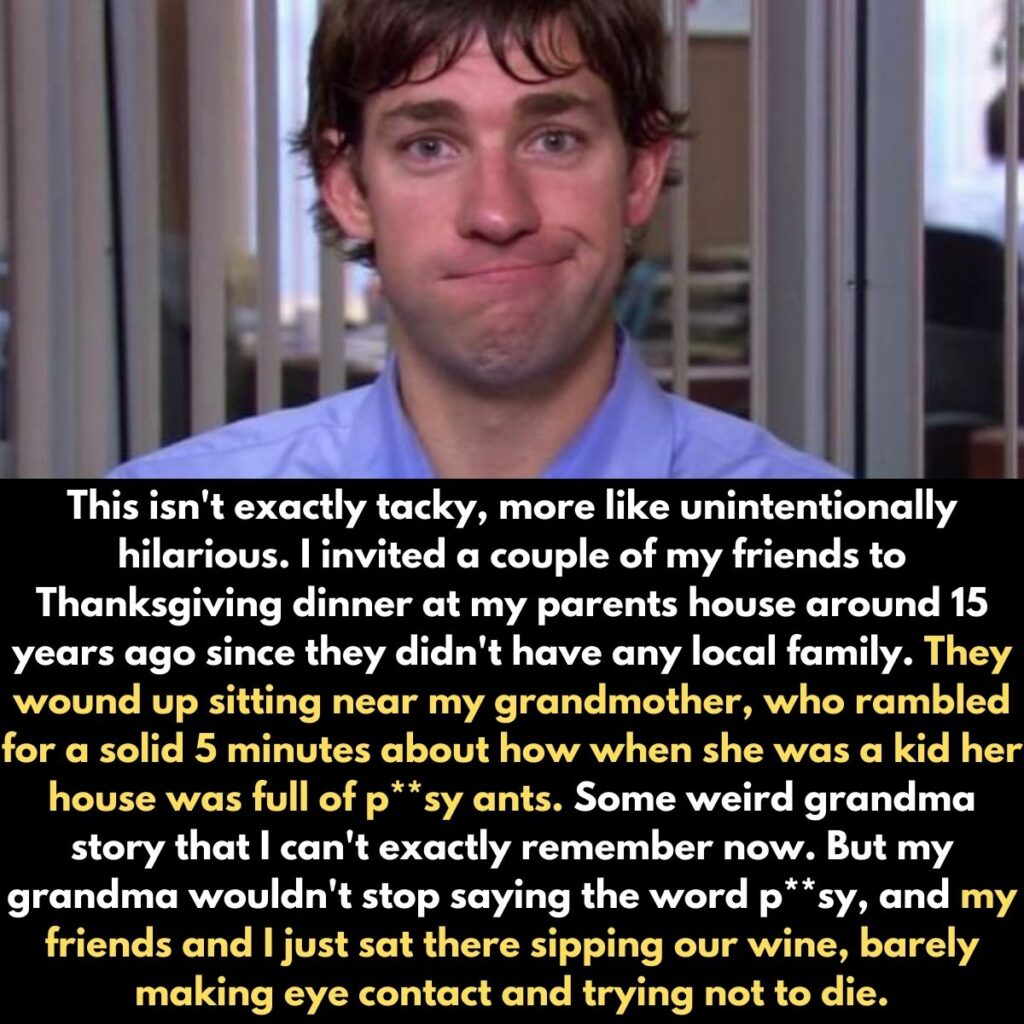 This grandma decided to share a story from her childhood that involved a certain type of ants with a funny name. We can only assume the story wasn't very funny, but hearing your grandma (or any grandma) repeating the word "pussy" so many times must be pretty awkward. Hopefully, they had enough wine that evening.