Ah, the holidays. The time of year when we gather with family, put our differences aside and enjoy each other's company in complete harmony. Not. Depending on your relationship with your family, Thanksgiving and other holiday get-togethers can be fun, stressful, or just plain awful. Nevertheless, family shenanigans can make some pretty memorable stories, whether you love them or hate them. People took to Reddit to share some of their craziest, funniest, saddest, and most disturbing Thanksgiving memories, courtesy of their wild family. So buckle up for stories about tramp stamps, Cheez-It thieves, and a lot of cringe-worthy in-laws.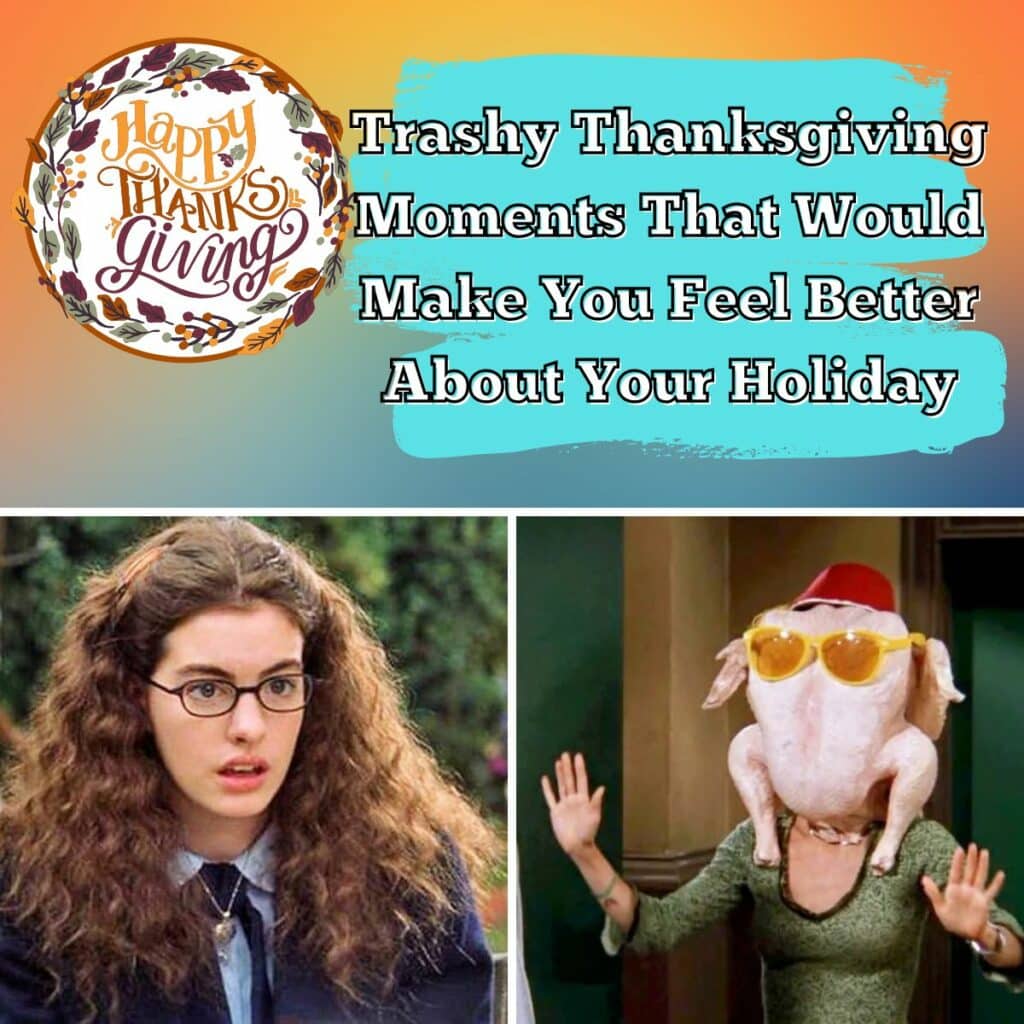 #1: Plot Twist
We're starting this list of memorable Thanksgiving stories off on the right foot. This person spent Thanksgiving at their son-in-law's brother's house one year. Our storyteller didn't know the family well but had made assumptions about them based on how everyone looked and acted. The son-in-law's dad spent the morning drinking beer and deep frying turkeys, so the OP thought they had him all figured out.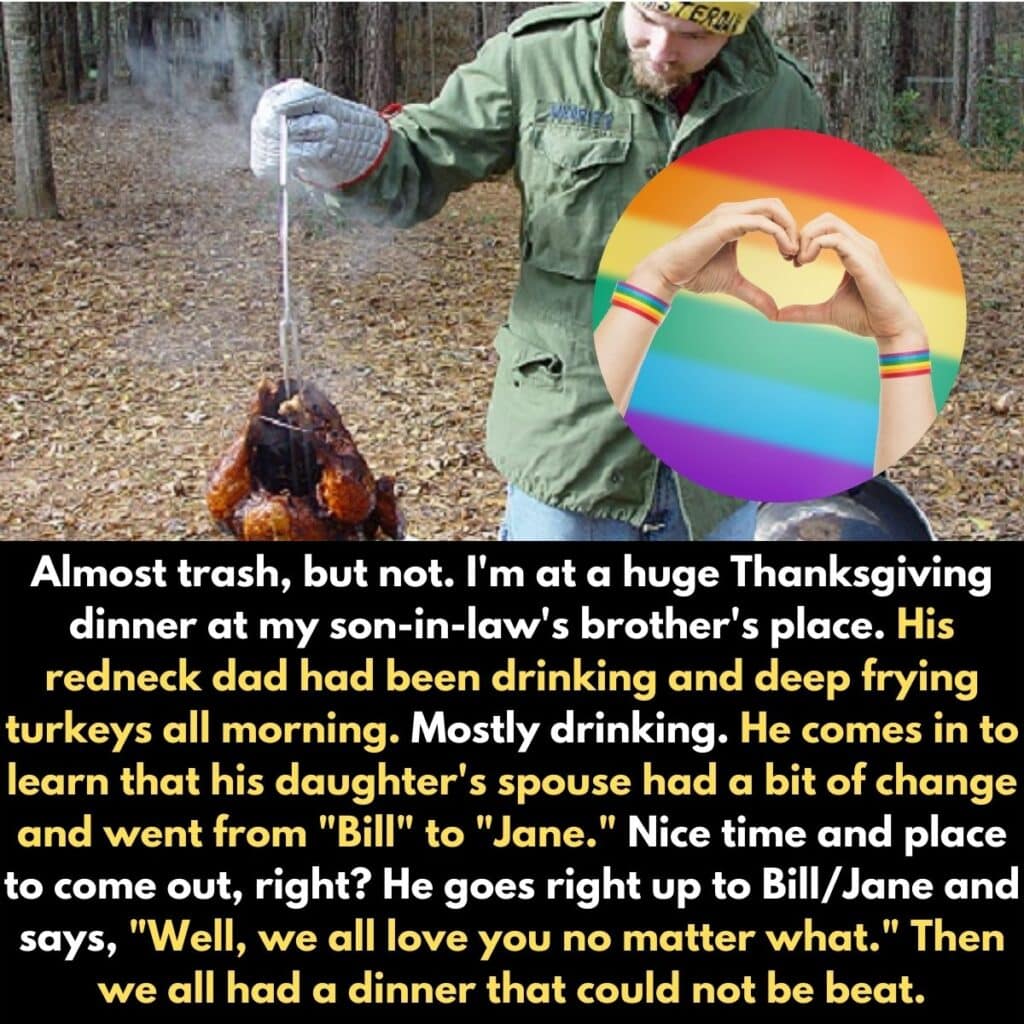 He was pretty tipsy by the time dinner rolled around, so our storyteller was kind of nervous when the dad's daughter and her partner arrived. The daughter's partner changed their name from "Bill" to "Jane," was shifting their gender identity, and had decided to announce it to the father during Thanksgiving dinner! Everyone anxiously held their breath to see how the dad would react. He surprised our storyteller by telling Jane, "We'll love you no matter what." Aw! Never judge a book by its cover, even if they love to fry turkeys while intoxicated.