Everyone's a Winner…Kind Of
Making it to the Super Bowl is no easy feat. Most players have been dreaming of setting their cleats on the championship field since they were old enough to throw around the 'ol pigskin in their backyards. After years of grueling training sessions and at least a season of tackling their way up the scoreboards, losing the big game might break their spirit, but luckily not the bank.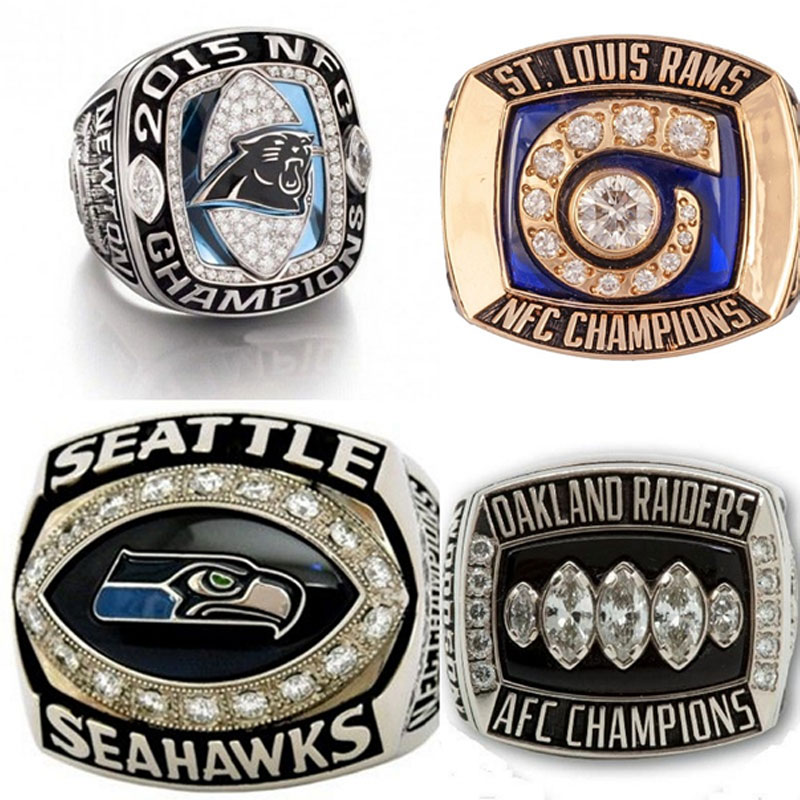 The winners take all the spoils. They get the snazzy ring, the shiny trophy, the MVP awards, and a crispy $150,000 check. They have it made, but that doesn't mean the losing team walks away empty-handed. The runners-up get a conference title ring and an extra $75,000 in their pocket for all their efforts.