It Runs In The Family
Super Bowl XLVII was legendary. It was dubbed the "Blackout Bowl" after a power outage in the Superdome halted the game for more than half an hour. It was also the Super Bowl where Beyonce reunited with Destiny's Child for the halftime show, and the head coaches of both teams made NFL history.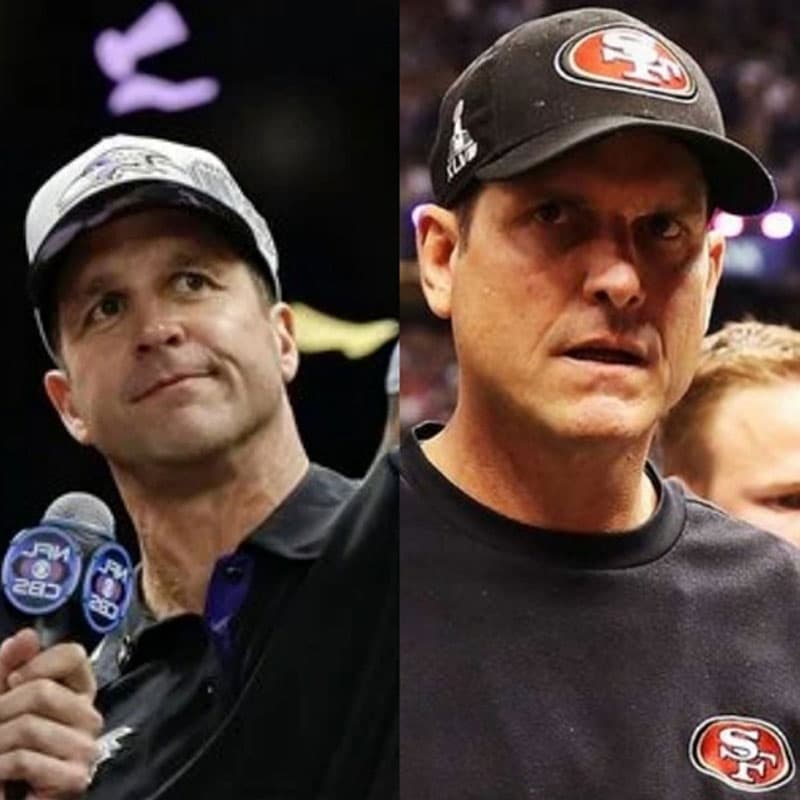 Super Bowl XLVII was the first time two brothers coached opposite sides of the field in a Super Bowl, spawning new nicknames like "Bro Bowl," "HarBowl," and "SuperBro." Jim Harbaugh was the head coach of the San Francisco 49ers, while his brother John Harbaugh was in charge of the Baltimore Ravens.