You Don't Need To Win To Be MVP
Very few players will get to experience the honor of being named a Super Bowl MVP within their short-lived careers unless they're Tom Brady or Joe Montana, who collect the title like Pokemon cards. As soon as the fourth quarter starts, the Professional Football Writers of America and ordinary football fans submit their votes for the coveted title.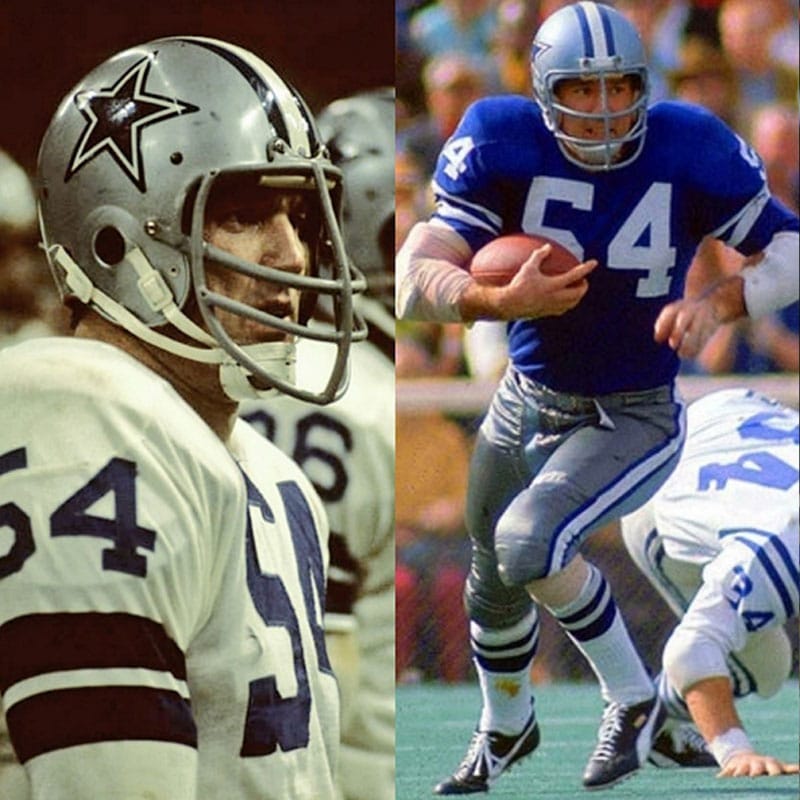 Before the advent of online voting in 2001, the power of selecting an MVP was entirely up to the football writers who broke the mold during Super Bowl V and chose a player from the losing team. Dallas Cowboy Chuck Howley is the only player in Super Bowl history to receive the title despite missing out on sweet Super Bowl victory.