#41: Second Grade Superpowers
This person recalls an unexplained incident that happened to her back in the second grade. When she picked up the mail, she got a flash of a woman she had never seen before. She proceeded to open the mail and found a letter from her new teacher welcoming her to her class.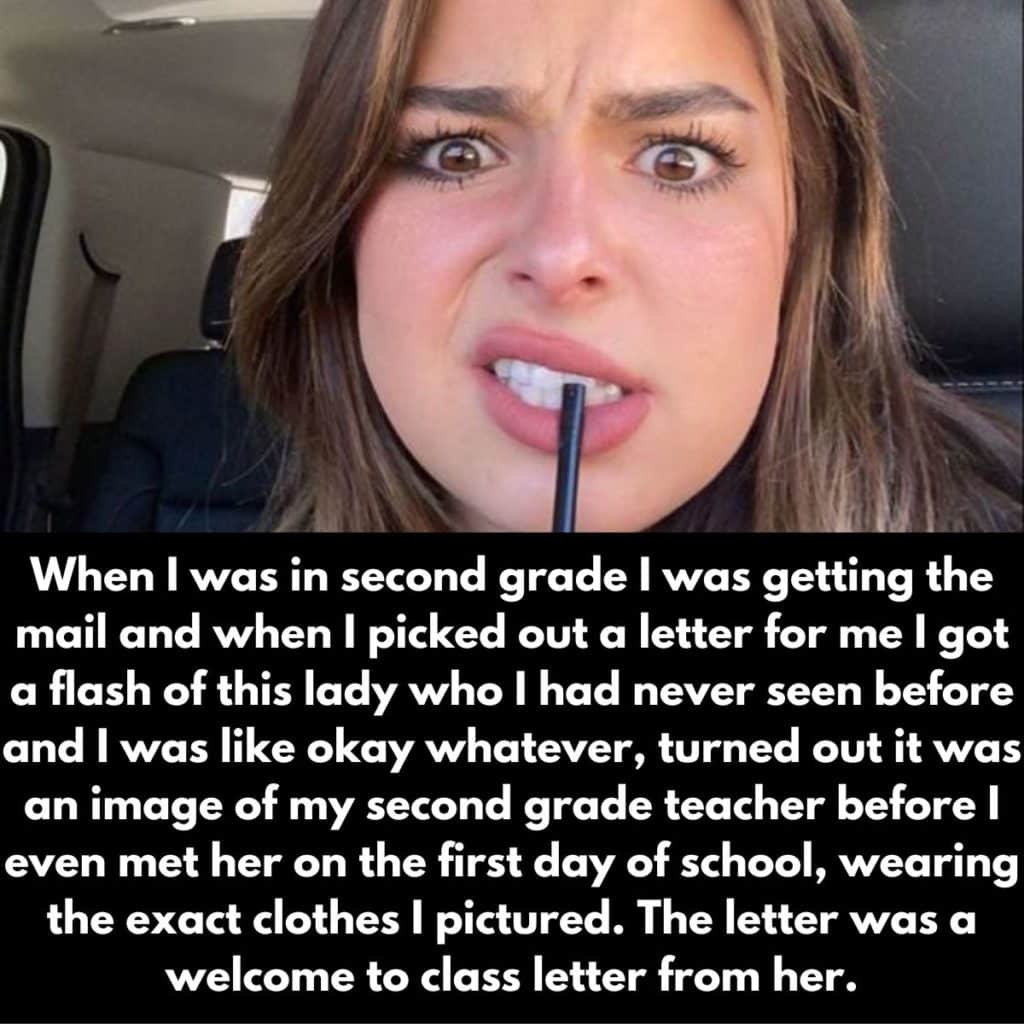 When school started, she realized this random flash of the strange woman was her new teacher, and she was wearing the same clothes as in her vision. What's that about? I've never heard of anything like this before, but this reminds me of the Rosella story we've seen earlier in the list. I guess some people just have this very specific kind of superpower.