#22: All the News That's Fit to Print
It's interesting, isn't it, the way we so often imagine and perceive ghosts as going about really mundane, daily tasks? Maybe it says something about us, the living; maybe it's reflective of our own desires, or maybe we just have really bad imaginations.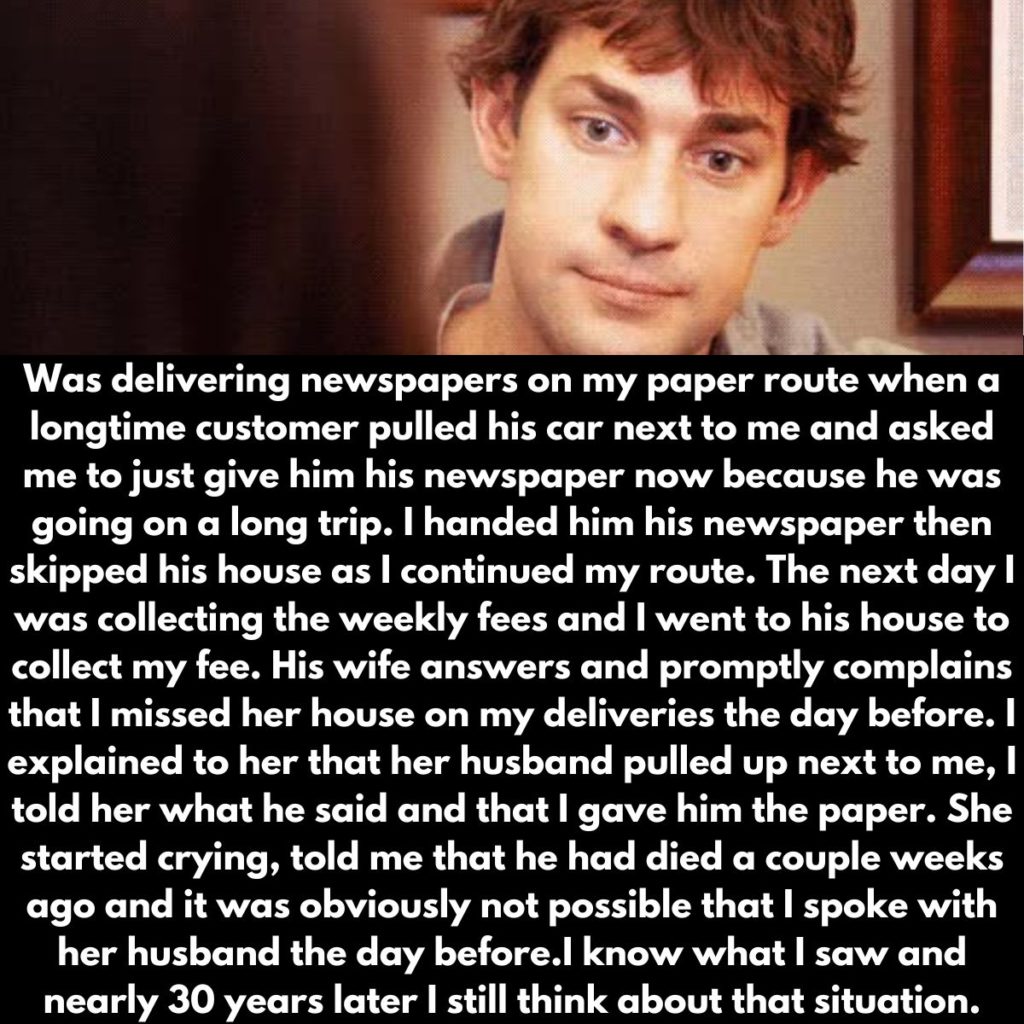 Personally, if I were a ghost, I would not be hanging around reading newspapers or chilling in my kitchen to startle the new residents of my house. I would use my ghost powers to visit all the countries I'd always wanted to go to and to sneak into places I wasn't meant to be. I'd be sitting in on important meetings and finding out the plot of the new Kung Fu Panda movie earlier than anyone else!