#35: I Want to Believe
I am a seasoned veteran of The X-Files—not investigating under the banner of that fictional FBI office, of course, but rather as a fan watching the show. And if you think "veteran" is too strong a word to use for watching a TV show, then you clearly don't know the struggle that it was for all of us to get through seasons 10 and 11.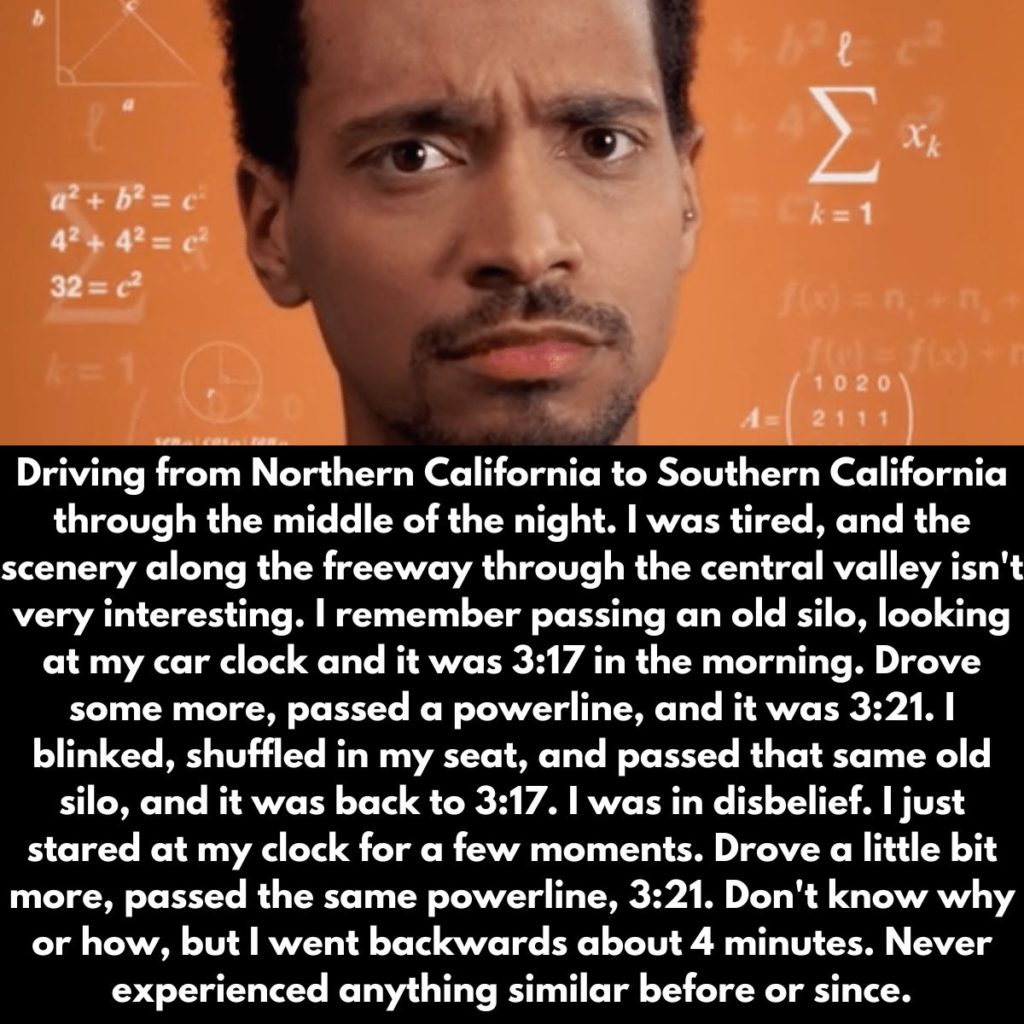 So I can say with a high degree of certainty that what happened here was an alien abduction. Or at least, Fox Mulder has taught me that if you are driving in your car and experience a blackout, a loss in time, or a changing clock, you are almost certainly the victim of alien abduction. I hope you are ready to get dragged into the most confusing overall storyline that any TV show has ever had besides Lost.