#28: Mom, Is That You?
Okay, if this story doesn't give you the chills, I don't know what will. There are some stories on the list that could have been explained as hallucinations or bad dreams, but in this story, the kid was definitely awake, and there's no explanation as to why he would suffer from hallucinations. So, I'm at a loss.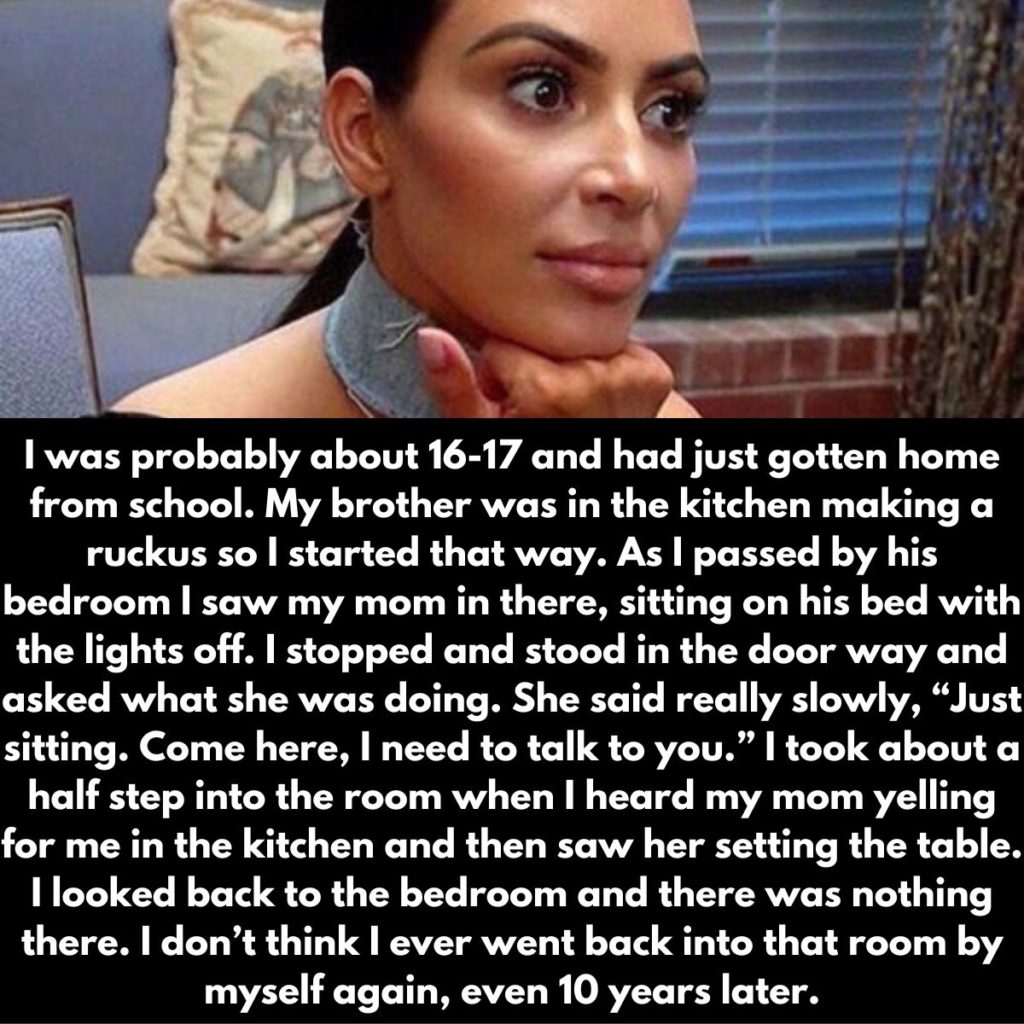 I wonder if he ever told his mom and brother what he'd seen or if he just tried to brush it off. Either way, it must have been pretty realistic because he was so freaked out that he couldn't bring himself to step foot in his brother's bedroom. Is it just me, or does this sound like a possible script for a horror movie?