#25: Sleeping Pirate
This person's brother gets very possessive of his non-existent belongings when he's asleep. He's said some ridiculous things that his family loves to hold over his head as a joke. One time he said, "Get off my treasure," in a full-fledged pirate voice! That sounds pretty awesome, in my opinion. If only he remembered saying it!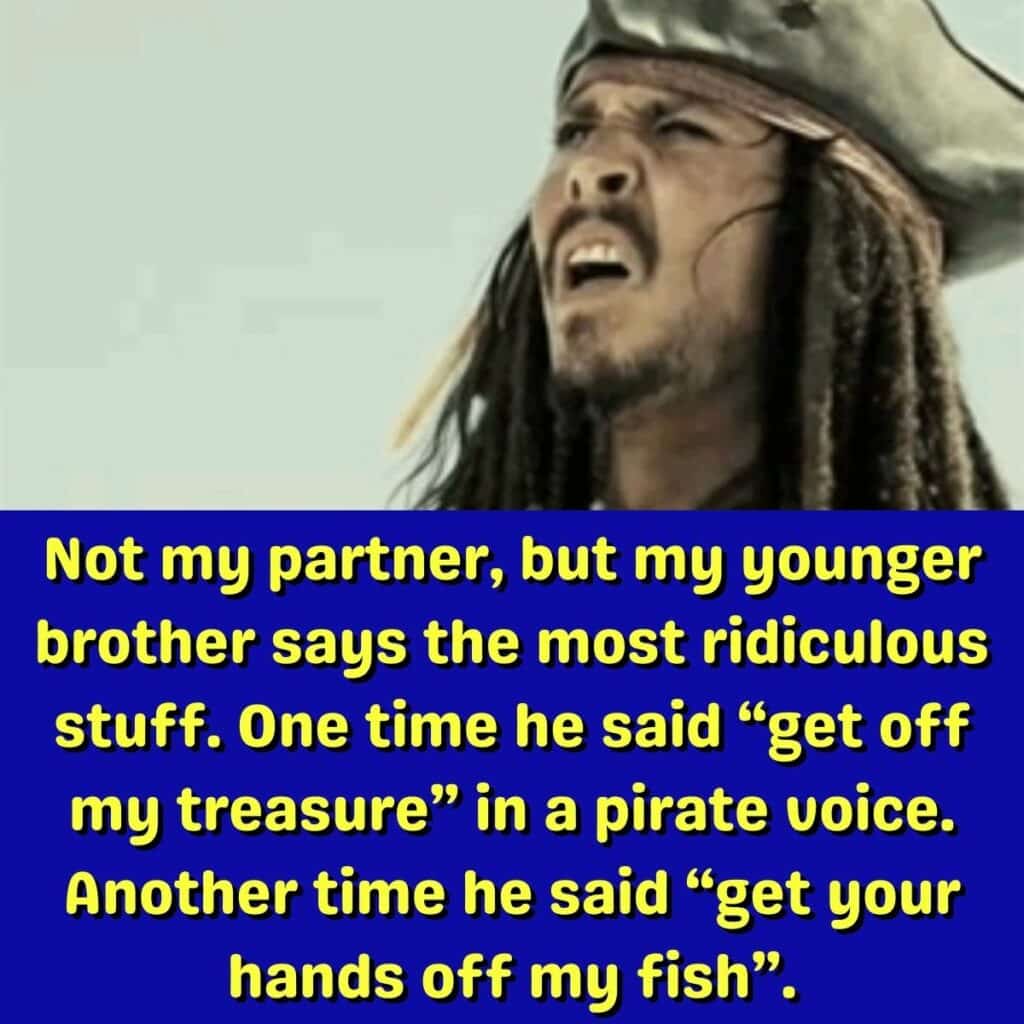 On top of protecting his pirate treasure while asleep, he has also protected some very valuable fish in his dreams. Unfortunately, there was no interesting accent. This younger brother has some obvious possessiveness issues that he channels in his sleep, but we're not here to judge.