Sleepwalking is a behavior that science is still unable to fully explain, although many studies have been performed. Sleepwalking is most common among children, and while most kids outgrow it, the behavior persists for about 4% of American adults. Whether you've experienced someone sleepwalking or you do it yourself, you know that it can involve some really silly behavior! Some sleepwalkers' unconscious behavior is hilarious, some are creepy, and some can be borderline dangerous. We've rounded up some of the funniest stories about sleepwalkers and sleeptalkers that people have shared on a viral Reddit thread. Do you live with a sleepwalker or a sleeptalker? Share your stories in the comments!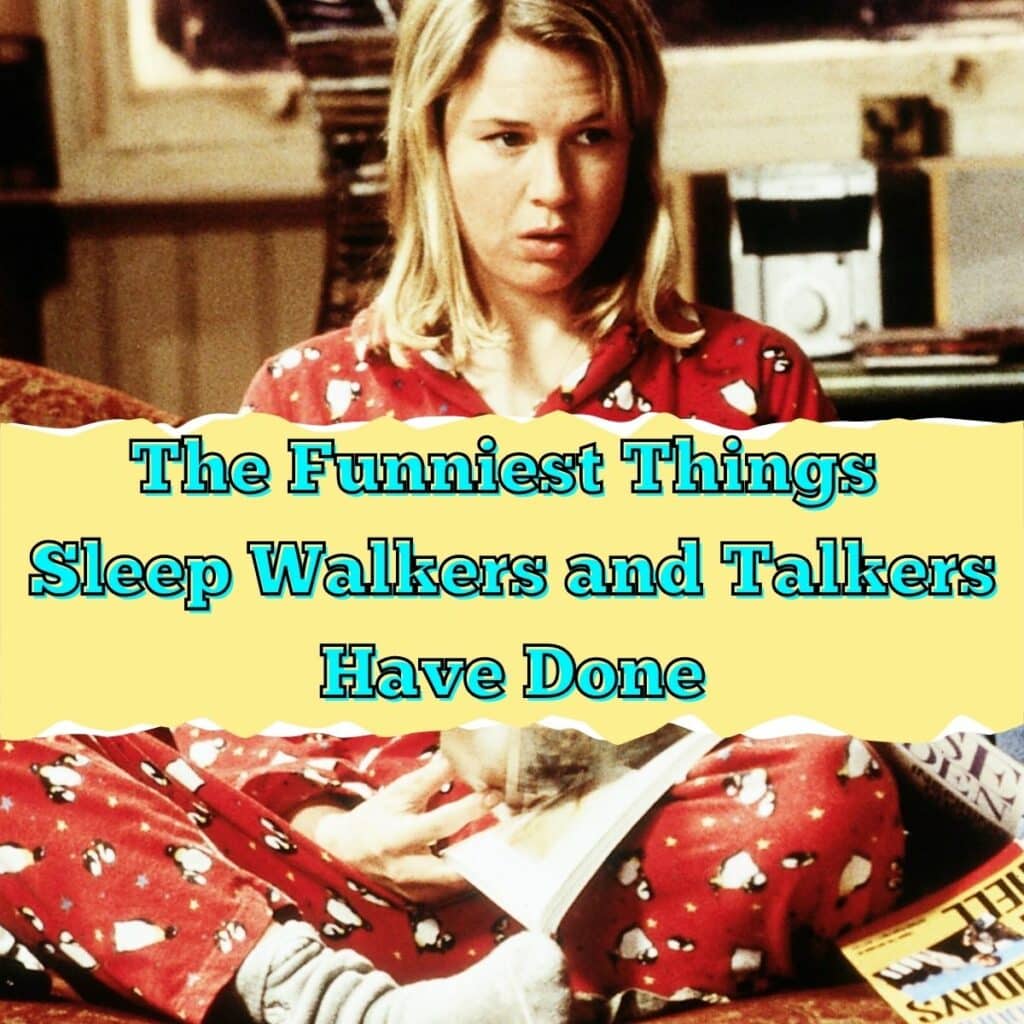 #1: Tinfoil Bandit
Sometimes sleepwalkers will incorporate real-life sounds and objects into their dreams. This results in some pretty hilarious situations! This guy's wife deals with his sleepwalking shenanigans quite often, and she always tells him what he did the next day. One night, he was very concerned about something strange going on in their kitchen. 
His wife woke up to find him slowly walking out of their bedroom. When she asked what he was doing, he replied, "There's somebody downstairs in the kitchen, unrolling the tinfoil." Sounds pretty serious. Thankfully, his wife knows how to talk him out of his sleepwalking adventures, so she calmingly suggested he go back to bed. The next day, they found out that a plastic bag in their bedroom was rustled by a breeze coming through their window. That must have been what convinced him a stranger was messing with their tinfoil!