Weird, But Lucrative
How difficult is it to peel and eat your own shrimp? Evidently, for some, the task is quite a challenge. In fact, this Hooters regular would go so far as to pay $100 to have his waitress peel his shrimp for him. If he made Hooter's waitresses do that for him, I could only imagine what his wife had to go through!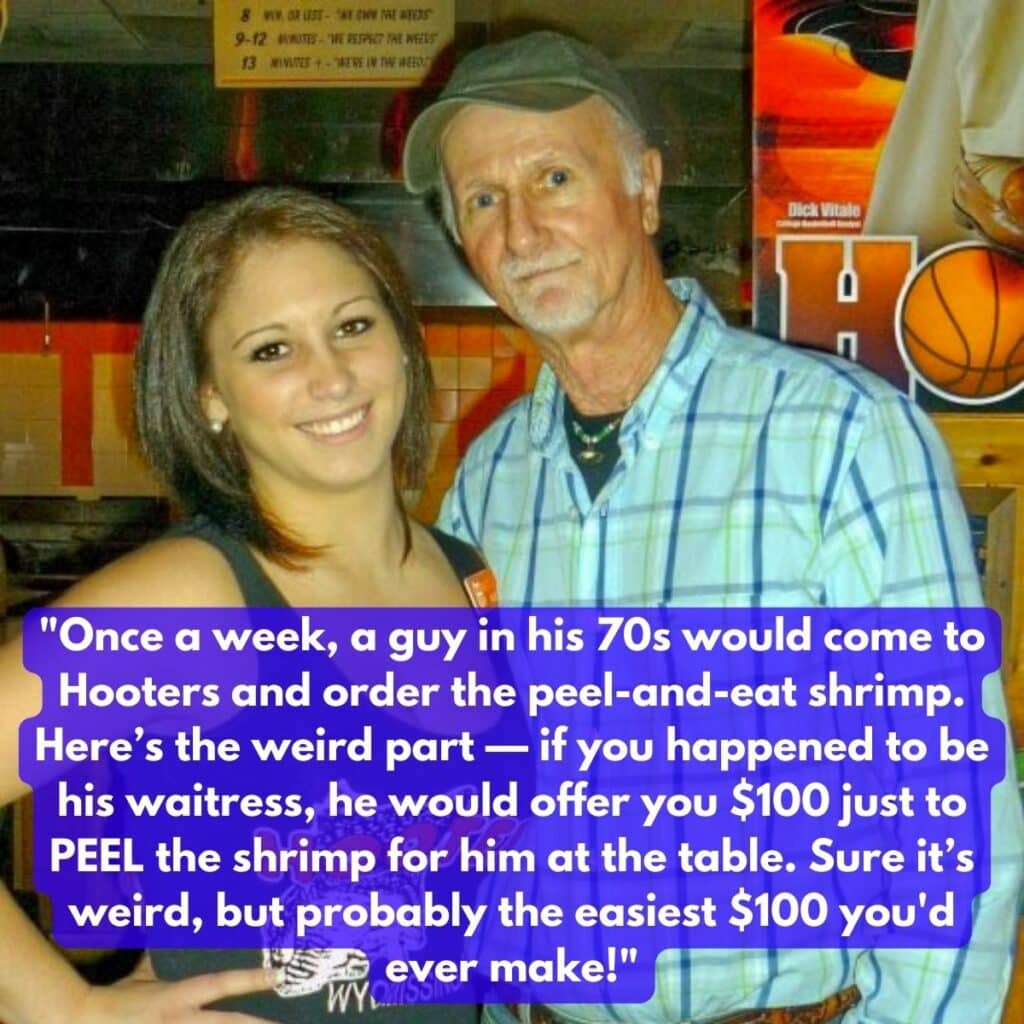 Granted, this gentleman was in his 70s, which perhaps means his fingers are not as nimble as they once were. However, I did the math, and the amount he paid for his informal peeling service was ten times greater than the current price of the dish itself. Not a very financially smart decision if you ask me!