A Strange Place to Find Family
I have heard many people express the sadness that they feel when they see an older person at a restaurant eating alone. The image suggests that the person in question is so lonely that they cannot find a single soul to share a meal with. While other people find it to be inspirational in the sense that we should continue to enjoy life even when we're older.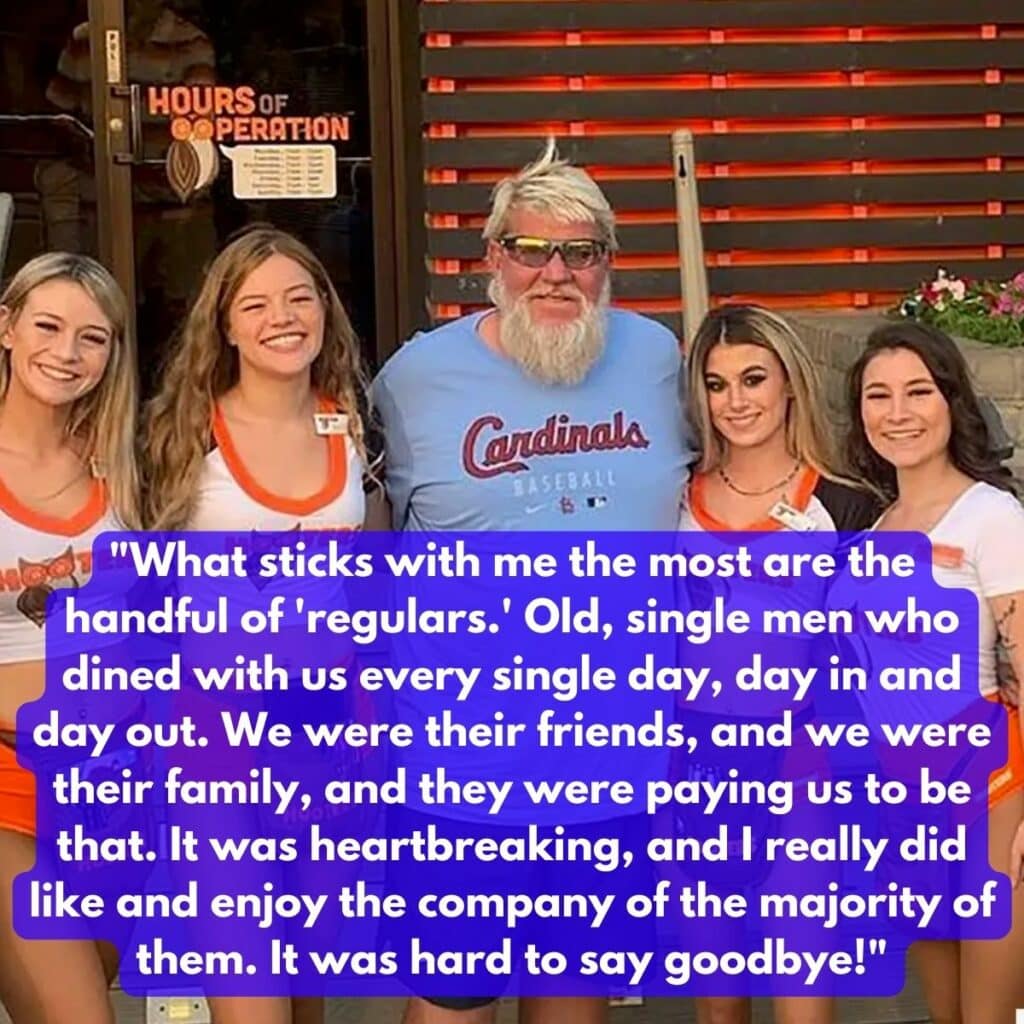 Fortunately, some restaurants are full of staff members that do their best to make those people feel as at home as possible. It turns out that Hooters can be one of those places. The kind storyteller here clearly did her best to make her older customers feel welcome.