Have you ever wondered what the life of a Hooters waitress is really like? Perhaps you have even considered becoming one yourself. In either case, reading this article will give you all the insights you need. These stories come from real-life Hooters waitresses and are entirely true. While a few of these stories are positive, others might make you think twice before applying to work there. They might also make you reconsider how you treat your server if you are a regular Hooters patron.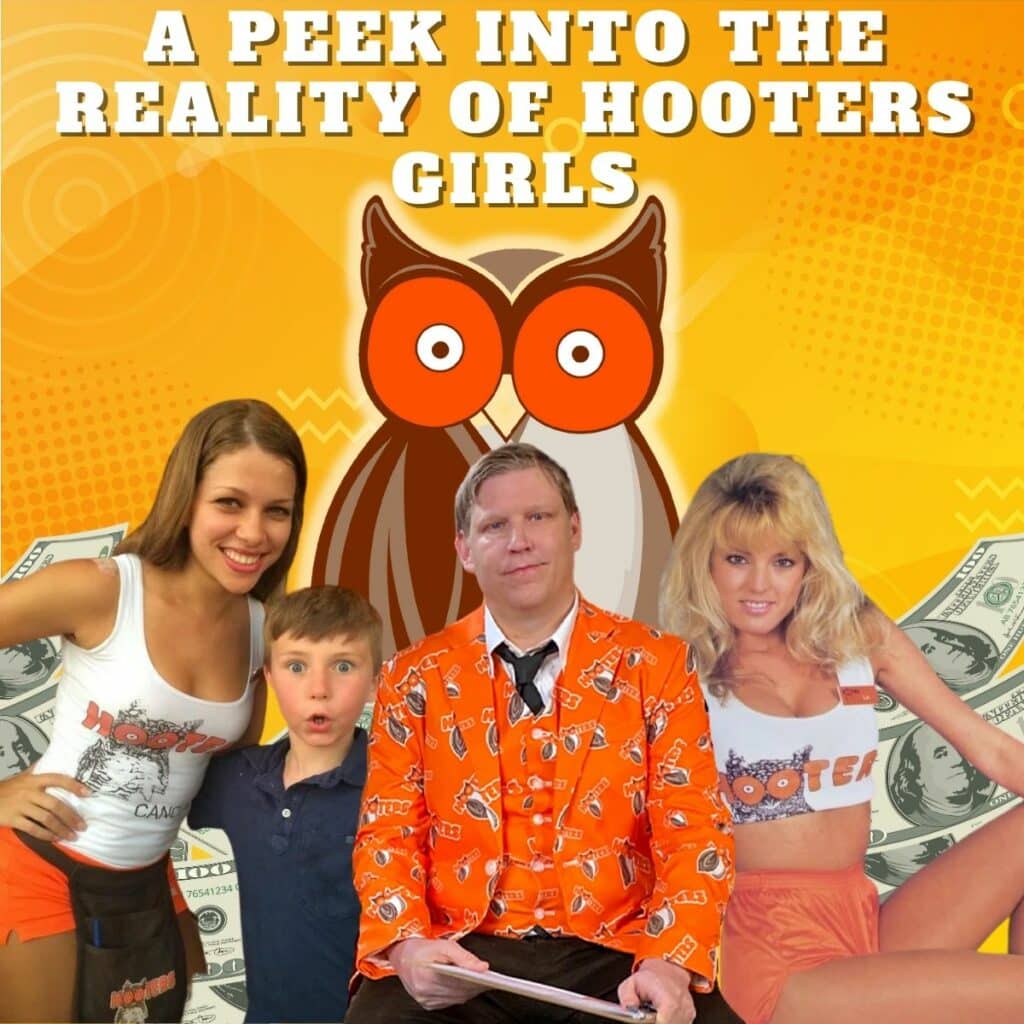 Strict Uniform Rules
This story from an experienced Hooters employee reveals how strict their uniform rules were. It also reveals that any young lady who decides to dress as a Hooters waitress for Halloween must buy a knockoff version of the uniform or risk someone getting fired. Talk about extreme uniform rules!
Along with not wearing the uniform outside of work, other rules about how waitresses must wear the uniform exist as well. All this strictness regarding clothing reminds me of the rigid rules related to how military members must wear their uniforms. I guess in either case, following the rules to a T keeps a consistent image for both organizations.