#15: Humans Didn't Evolve from Chimpanzees
It's true that humans and chimpanzees have some association on the evolutionary tree, but it's more a case of split evolution than evolving from one to the other. Humans and chimpanzees share a common ancestor many millennia ago, which is how the myth started.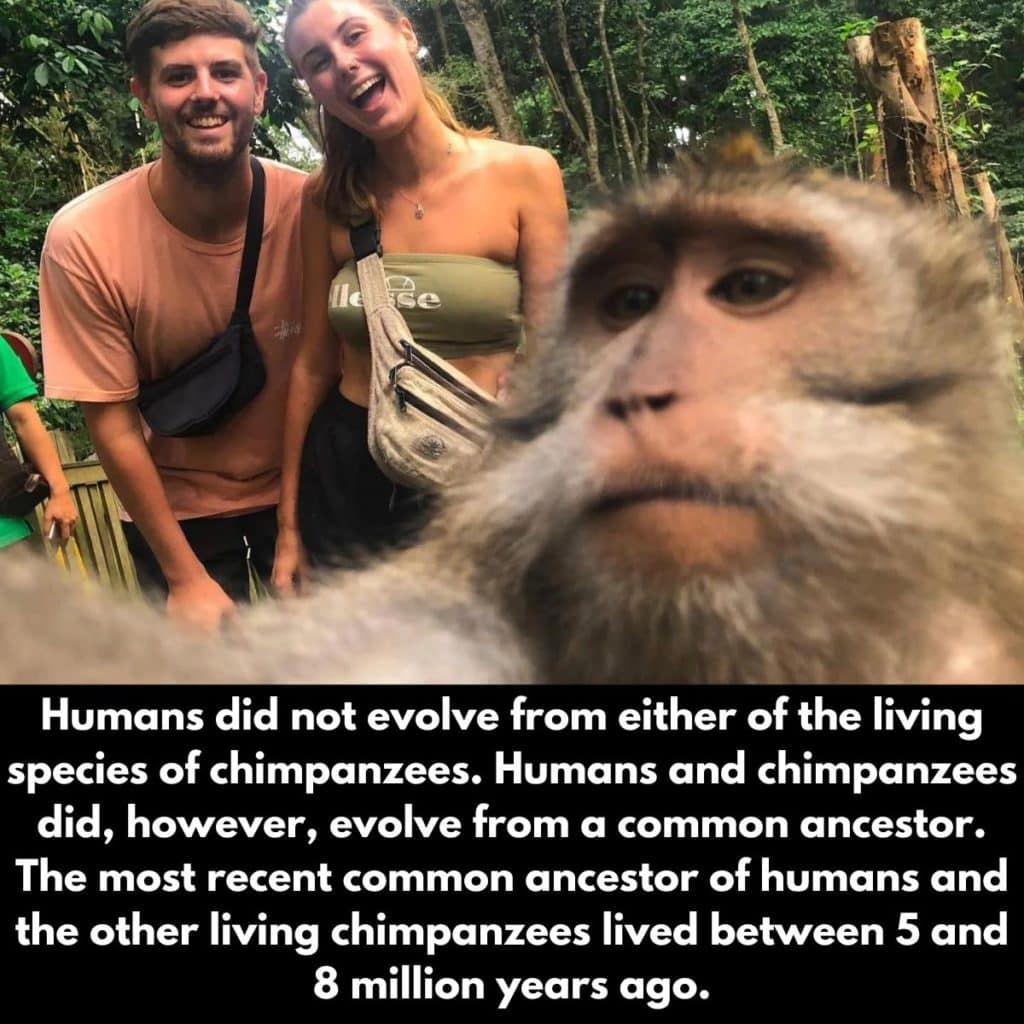 It will be interesting to see how evolution handles the next million years. It's not possible for everything to stay the same as it is right now. In fact, mosquitoes tend to evolve every five to seven years, which is why they become resistant to certain big sprays. Humans and chimps are doing the same thing. It just takes a lot longer!