There are many things we learn as we grow up that simply aren't true. They aren't necessarily taught in schools or laid out in blatant lies, but they're little bits of information we pick up based on that seem to be how everyone views things – misconceptions that somehow we all share. This Reddit thread is here with quite a few strange misconceptions to set them straight so you can win trivia night one day. What you do with this information is truly up to you, but it might be a good idea to pass on this knowledge to others. Knowledge is power, and every little bit helps! We all deserve to know the truth behind these little lies, so buckle up and enjoy the ride! Who knows, maybe you'll find the answer to something you've been wondering about for years.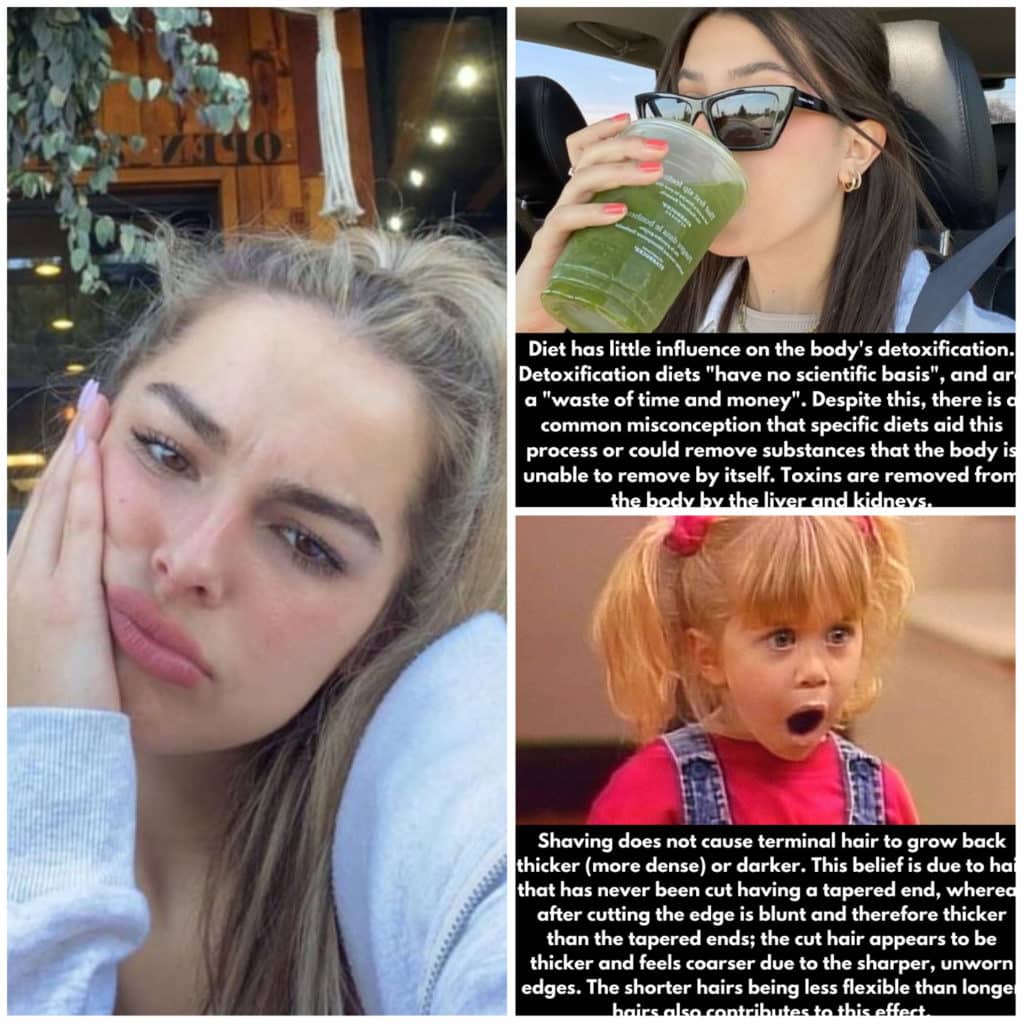 #1: Greek Sculptures Weren't Originally White
When you think of Ancient Greek sculptures, chances are you imagine solid white works of marbled beauty with luscious curves and impressive muscles. This is certainly what they look like now, but that's only because the paint didn't last as long as the marble did. While it's impossible to know exactly what they looked like, it's been proven they were colorful.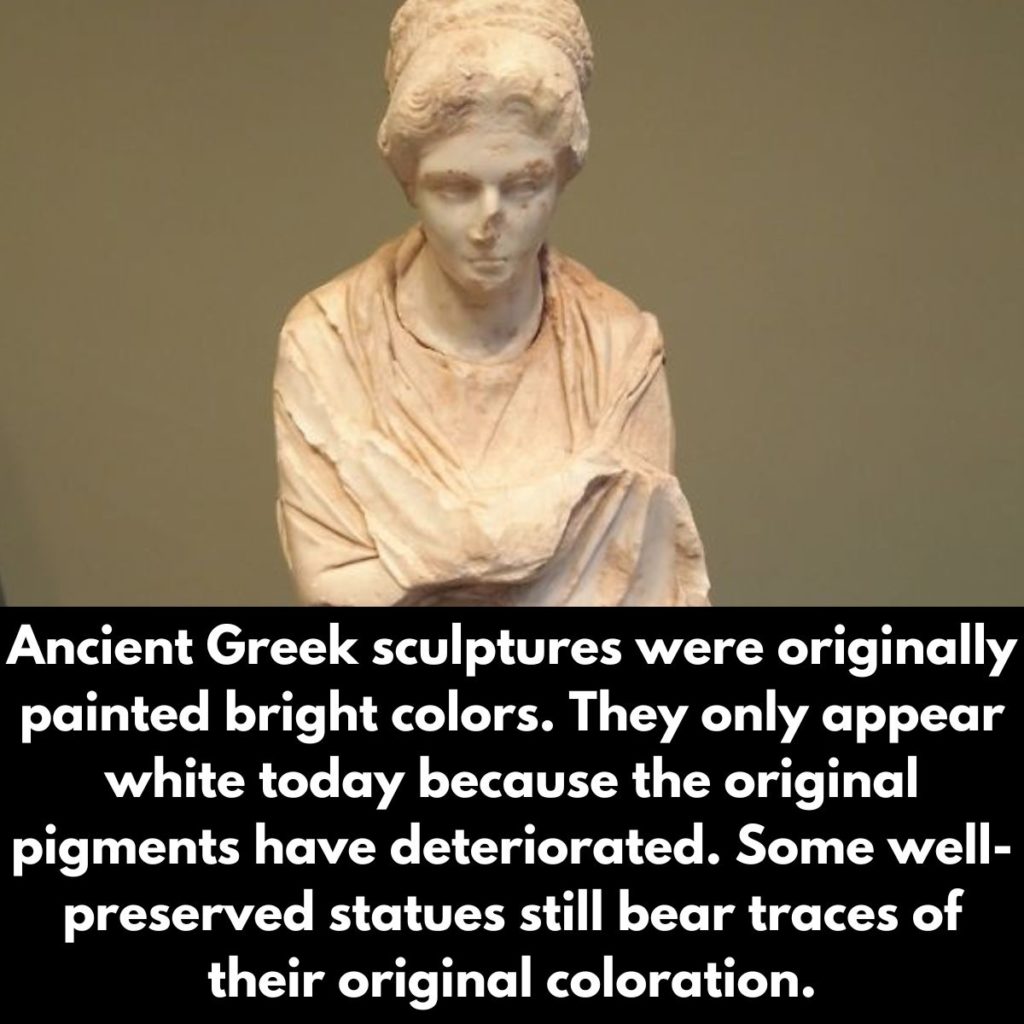 This does beg the question of whether or not sculptors make good painters. Can you imagine putting all that work in with a hammer and chisel and then being awful at color application? Maybe it's a good thing the pigments faded away over time…I'd hate to see some of my favorite statues looking less than elegant.