Much More Than Cooking
Even though Master Chef is considered to be not a typical reality tv show, it absolutely has its fair share of drama and fabricated plot twists. I mean, it's reality tv; what else could you expect? So if you thought it was all about who is the best chef, I'm sorry to burst your bubble with this next story.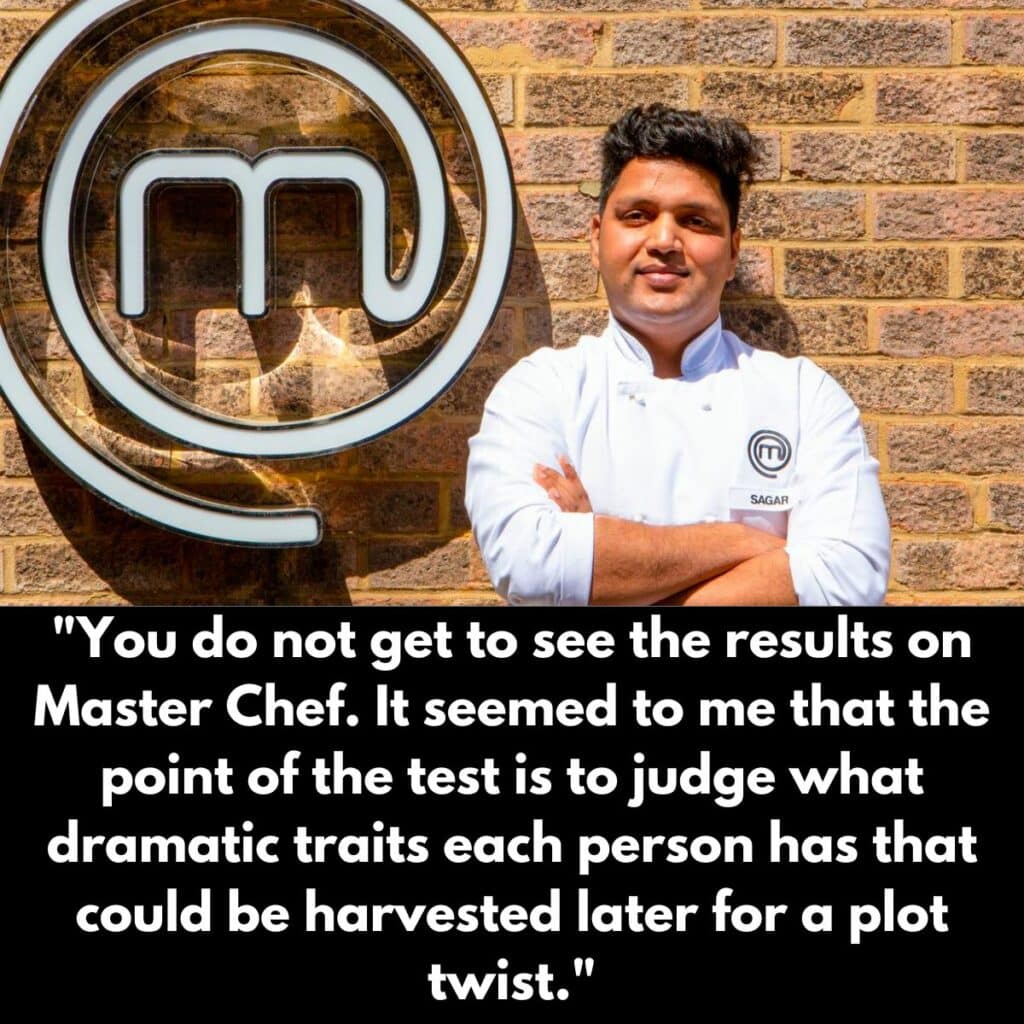 It must be pretty annoying for the contestants who just want to be there to showcase their talent and cooking skills. Having to perform and create an emotional scene when you're just trying to do your job definitely sounds like an awful experience. Hopefully, not all versions of the show are like that.