Framed to Look Crazy
The producers of Wife Swap did everything they could to make the family in this story look as crazy as possible. But as the storyteller shares, that depiction was far from accurate. Instead, the appearance of insanity was just a trick of the camera crew and the editing team.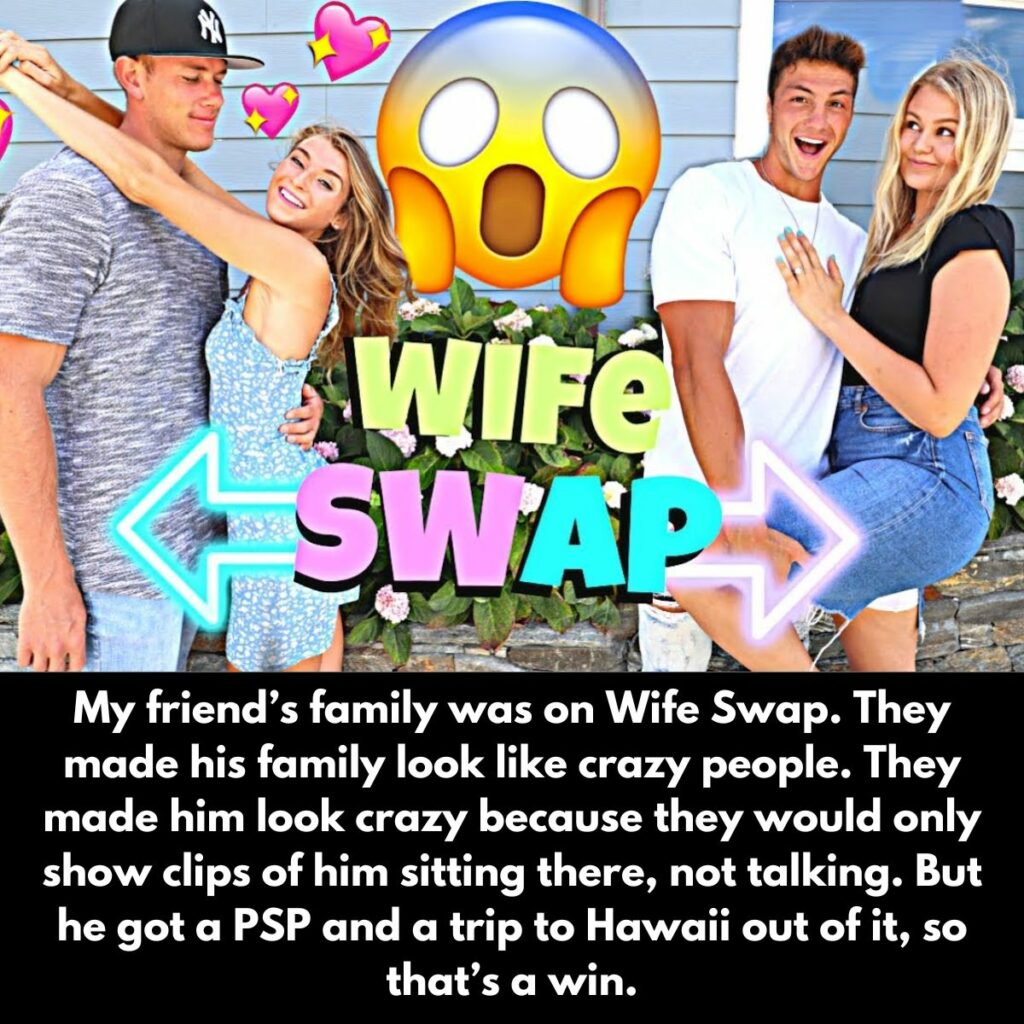 However, looking crazy for a single TV episode may have been worth it. For instance, the boy in the family got a PSP out of the deal and enjoyed a trip to Hawaii. In this case, it looks like all's well that ends well. Would you participate in a reality TV show even if the producers made you look crazy but you would at least win something out of it? Let us know back in the comments.