Manipulated at First Sight
Let's just start off by saying who doesn't love drama? Even though reality tv gets a lot of bad rep because of their overly dramatic plots, the truth is, human beings love drama! From movies to tv shows and even the oldest books ever, drama is a big part of the fabric of pop culture.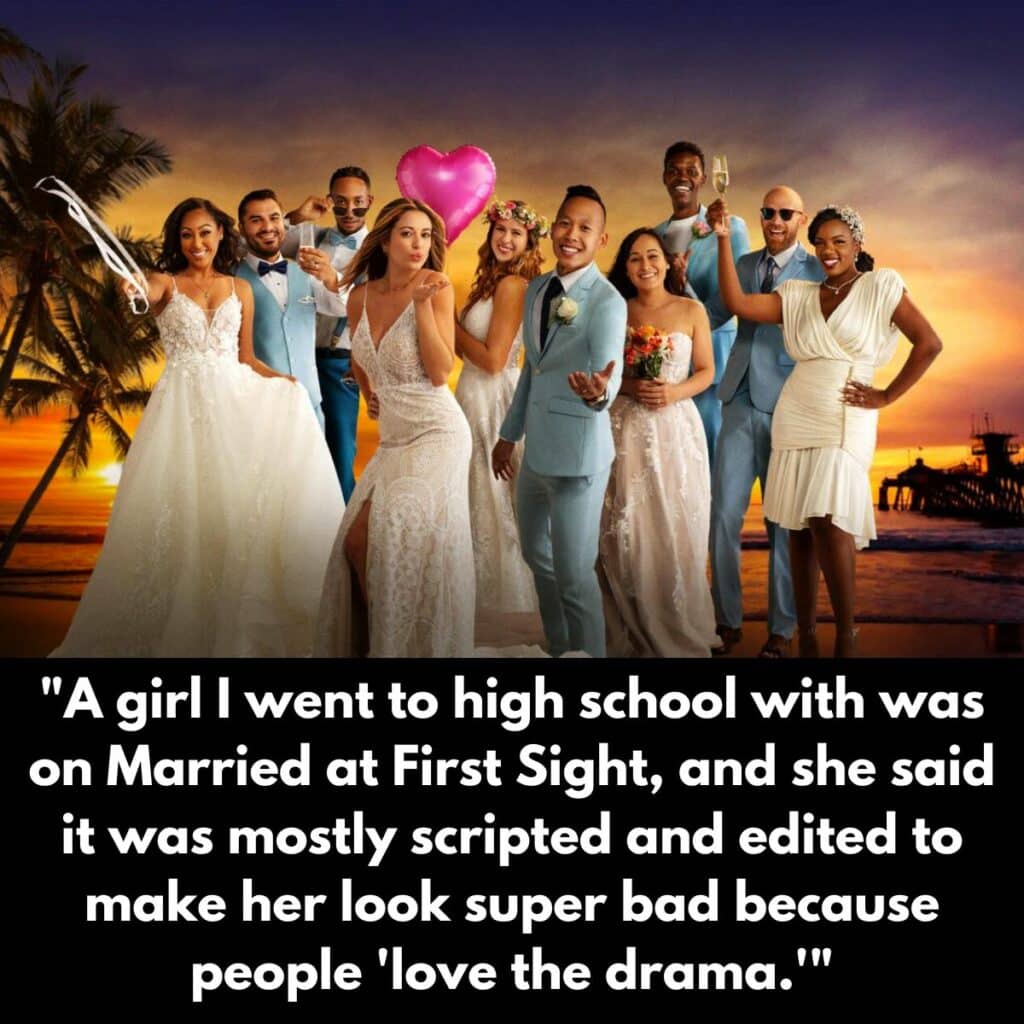 Having dramatic plots is one thing, but completely fabricating scandals and making people act for them is another thing. As much as I enjoy watching some dating shows, this is definitely a turn-off for me. Knowing that producers manipulate people into creating drama just makes me feel bad for them and not appreciate the show as much.