Stylists Suggest That You Get A Haircut In Advance.
Haircuts and hairstyles have a significant impact on your overall look, as well as your self-confidence and self-esteem. Adir Abergel, a stylist, recommends getting a haircut two weeks before the occasion. The night before the event, the hair should be well-conditioned. At least once a week, sleeping in hair masks is also recommended to help condition the hair.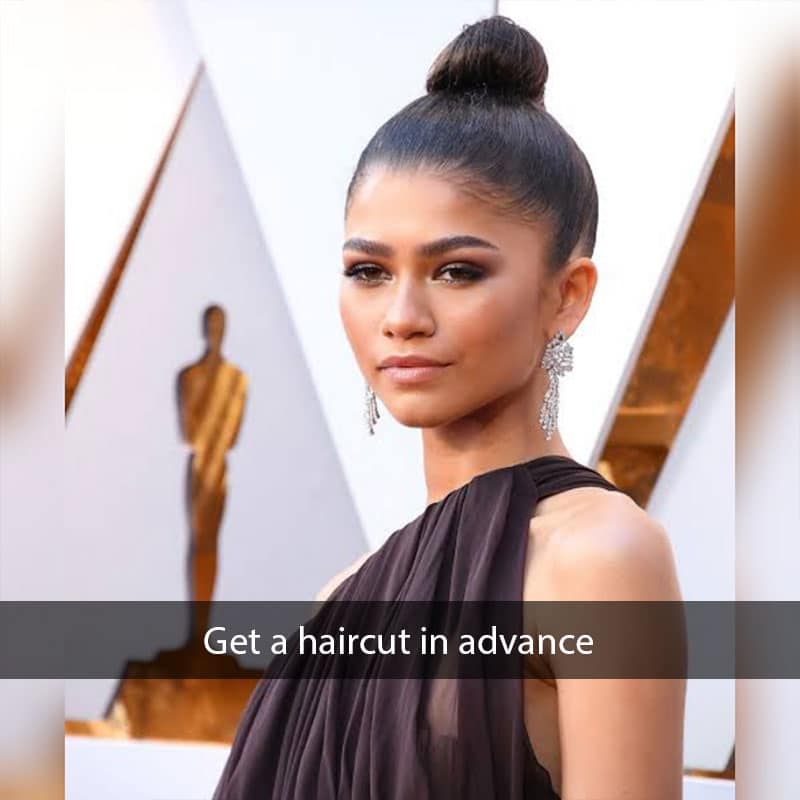 For a major occasion, such as an awards show, some stylists develop an inspiration board. That's why it's crucial for your stylists to visualize the exact hairstyle you will get so they can create the perfect dress you'll be wearing that night. This allows the entire styling team to work together to achieve the same goal.