Skincare Routine Prior To Event Is A Must.
Skincare has long been an important aspect of practically everyone's nighttime ritual. We would constantly make sure that our skin, especially our face, was nourished and well cared for every night by using creams from various brands. Did you know, though, that it's also an important aspect of getting ready for huge red-carpet events?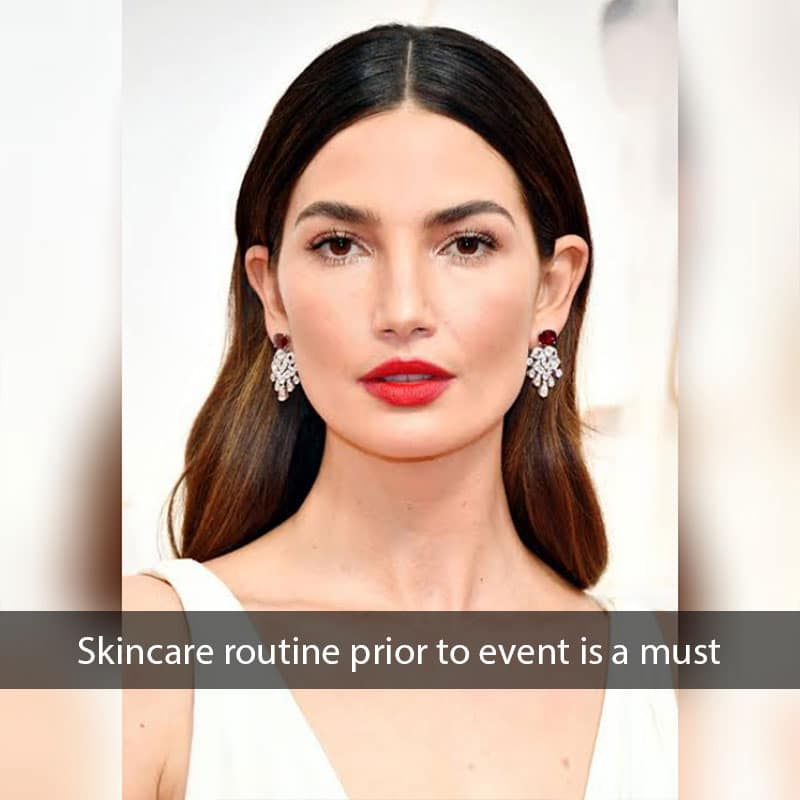 Joanna Vargas, a facialist, stated that preparing the skin for a red carpet event normally takes a month. In order to achieve the appropriate look for the event, facialists frequently drain the puffiness of the face, tone the muscles, and tighten the skin. Who knew planning a one-night event would be so difficult?