For A More Natural Glow, Ice Is The Solution
Being an avid fan of the CW series, Riverdale, this next artist on the red carpet should be pretty familiar to you. She is none other than Madelain Petsch, known for her role as Cheryl Blossom in the said series and as Marissa in F The Prom. Aside from being an actress, her fans also know her to be a YouTube personality.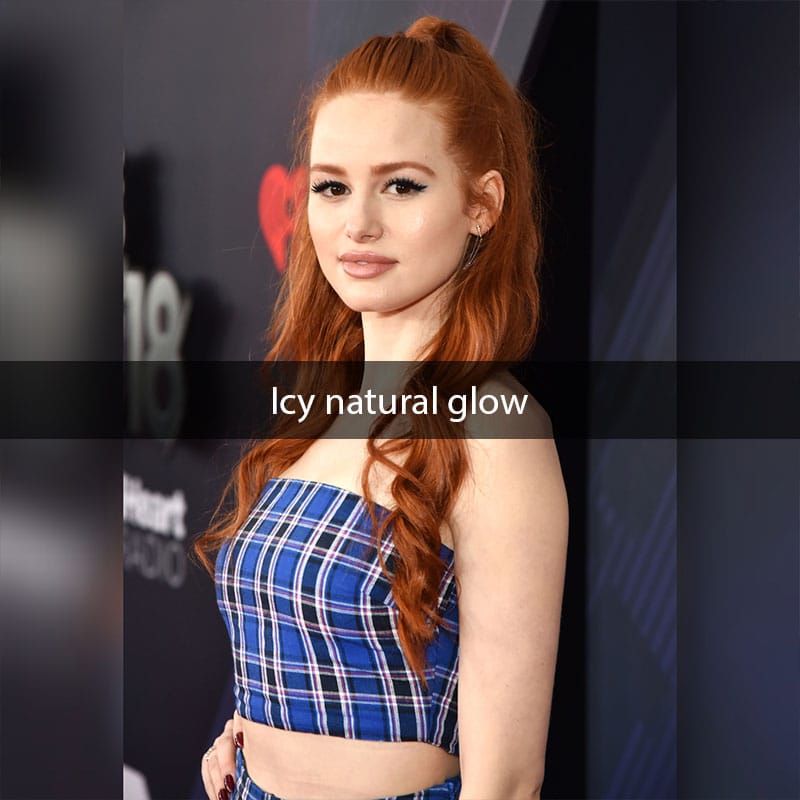 As a famous celebrity, Petsch is expected to be on the red carpet, in front of the cameras, and fielding a slew of questions from the paparazzi. When asked about her beauty secret, she revealed that she applies ice to her face for 30 seconds, which causes all of the blood to rise to the surface, making her look plump and lovely.