Why is it that we love hearing stories of the mysterious and the unexplained? I'm not only talking about scary stories here, although those also have their place in our world. I'm talking about stories where something happens that isn't necessarily bad but is absolutely inexplicable. Do you enjoy hearing stories like this and getting chills running down your spine or the hair standing up on the back of your neck? Then you're in luck. We have gathered stories shared by Reddit users—some scary, some moving, and some downright bizarre—of experiences that people have had that they feel absolutely cannot be explained. So, let's dive in and take a look at some of these unexplained mysteries and see if you can come up with logical explanations.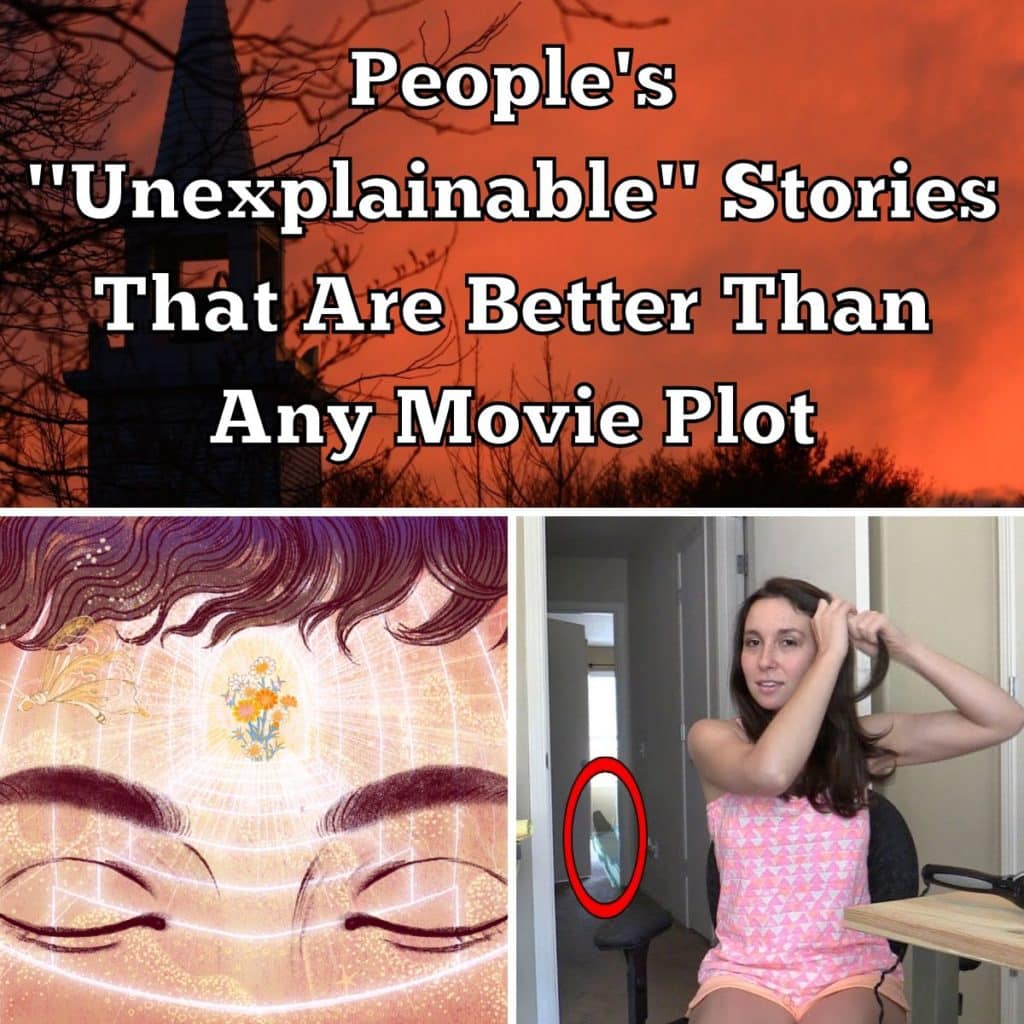 #1: Late Night Visitor
For a lot of pet owners, their animals aren't just pets; they are family. So losing a pet can be a really devastating loss. It would be especially difficult if you were living apart from your pet and couldn't see it very often. Which makes this story equal parts heartwarming and creepy.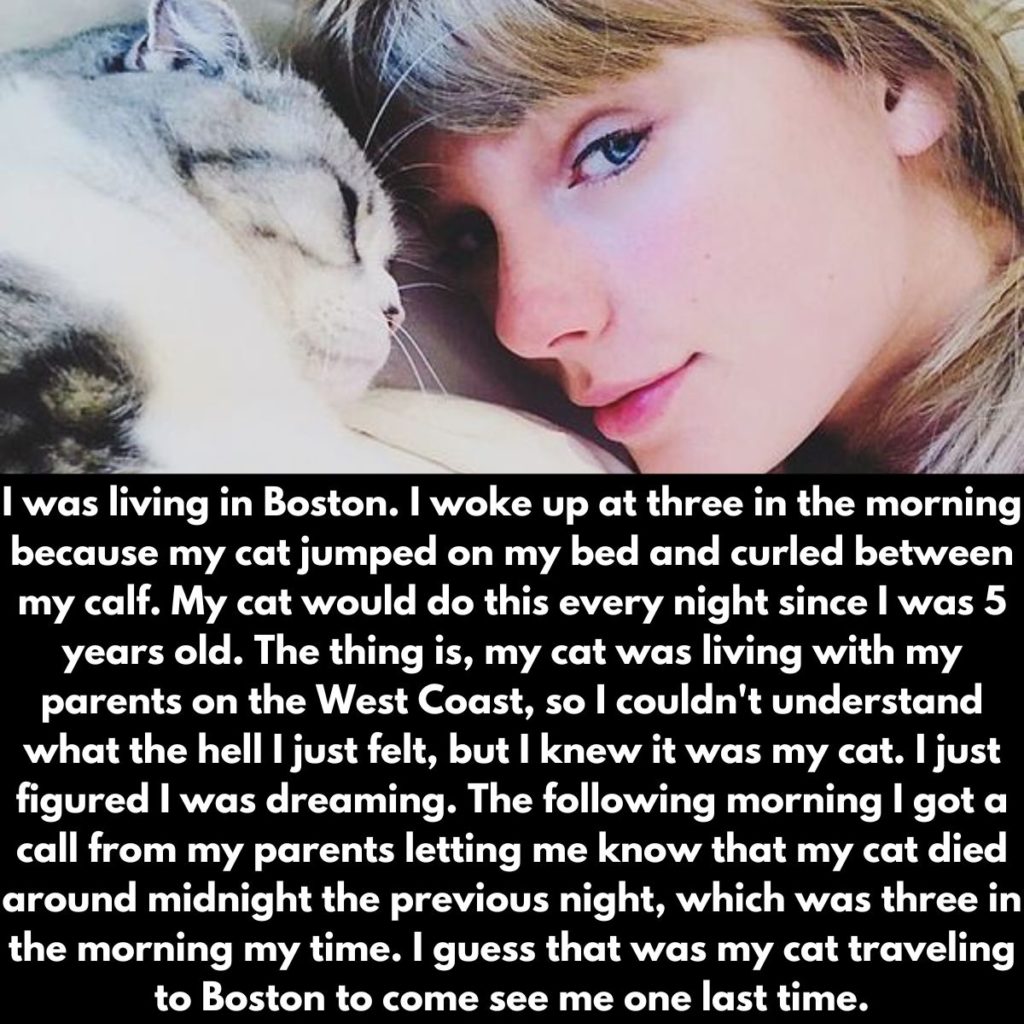 I guess it's all in your perspective. Do you focus on how sweet it would be if your cat was able to come by for one last visit when it died? Or do you focus on the creepiness of something touching your legs when you know that there was nothing there? I think I'd be creeped out, but then again, I've never been a cat person.