We All Know That Look
When you get home and your dog gives you this "puppy eyes" look, you know they've done something bad. You just haven't found it yet. Chances are, they either ate something they weren't allowed to eat, peed on the carpet, or broke something valuable (while trying to reach the counter and eat something forbidden).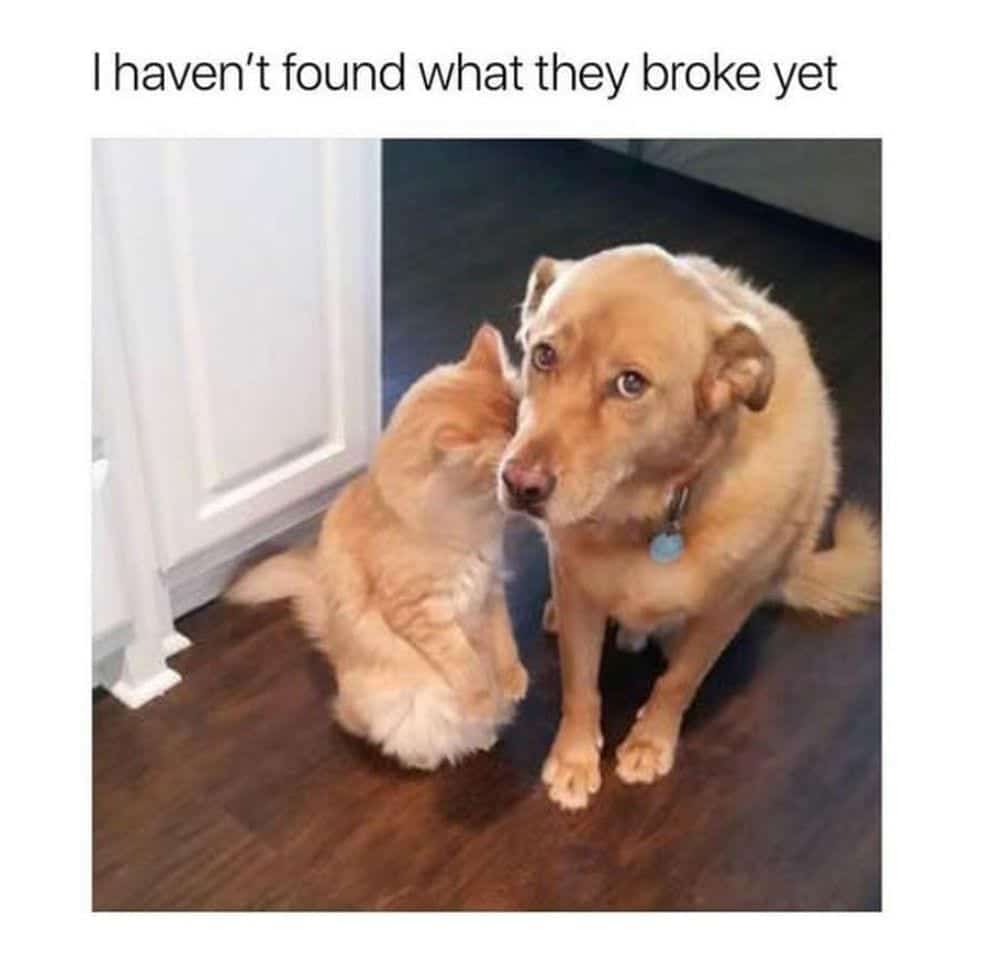 When your dog gives you this look, and their body language looks like that, it means there's an unpleasant surprise waiting for you somewhere around the house. However, we can't stay mad at them – not only because of the cute, apologetic look – but because we just love them too much.